How to Be an Effective Interim CEO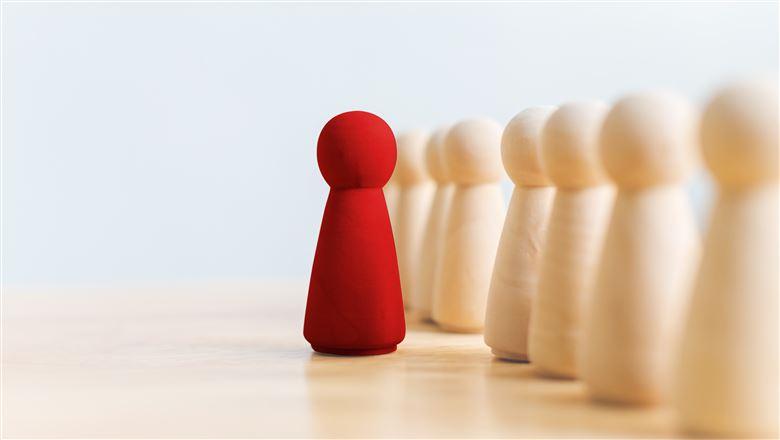 November 23, 2021
By: Jenny Nelson
Interim CEOs must be knowledgeable and decisive leaders, but they also need the skills to guide an organization during periods of transition. New research from the ASAE Research Foundation highlights effective practices that can help interim CEOs lead organizations through uncertainty.
An interim CEO may lead an association for only a short period, but that time can shape its future. An effective interim period will set up the association for long-term success, while a less successful tenure will leave the organization mired in challenges or even distrust.
The ASAE Research Foundation's newest report, "The Role of the Interim CEO: Key Insights of Association Executive Transitions," examines the hallmarks of a successful association interim CEO. Association Research Consulting—in collaboration with the foundation, Vetted Solutions, and The Ancora Group—conducted interviews with interim CEOs, subsequent CEOs, board members, and senior staff at 15 associations.
The study showed that interims play a unique and valuable role for associations in times of transition and identified practices that will help interims maximize their effectiveness. While the findings may not hold all the secrets to successful interim gigs—a breadth of leadership skills and experience are critical—these practices can help interims help themselves and the organizations they serve.
Align Expectations With the Board
Associations turn to interim CEOs for a variety of reasons. Maybe an experienced leader is needed to keep the ship afloat while a search committee takes the time it needs to find the right permanent CEO. Or the board may want someone to implement major changes before a permanent CEO is brought on. Whatever the reason, an interim CEO needs to understand expectations in order to effectively and confidently execute plans to meet them.
Similarly, interim CEOs are wise to communicate their intentions and goals to the board. This serves as a check on alignment, and it allows the board to work with the interim to shift course if they find that a different kind of interim role is called for.
Take a Listening Tour
Understanding the board's perspective is critical, but hearing what staff members think is also important. The most successful interim CEOs in the case studies started their new job with a listening tour that introduced them to staff and allowed them to hear about the organization from the people who make it work.
The listening tour might involve meeting with department heads or senior staff in large organizations to understand how each team fits in with other pieces of the puzzle. In smaller organizations, one-on-one meetings with all staff may be worthwhile. Another option is an association-wide staff survey to gather input from across the organization—and allow team members to raise issues anonymously.
Make Way for the Next CEO
While in some cases an interim CEO may be retained as the permanent chief executive, the study concluded that generally it is not advisable for the interim to pursue that role. The interim is usually brought on for a specific purpose, and turning the role into an "interview" may cause the interim to make different choices. The interim's candidacy may also create divisions among board members and staff.
Of course, it's possible for an interim to become permanent CEO of the same organization without regrets by any party—this happened at several of the associations studied. It's simply important to understand that, generally, a pathway from the interim role to the permanent CEO job at an organization is not certain, and it may be deliberately blocked.