Donate to the Power of Associations Fund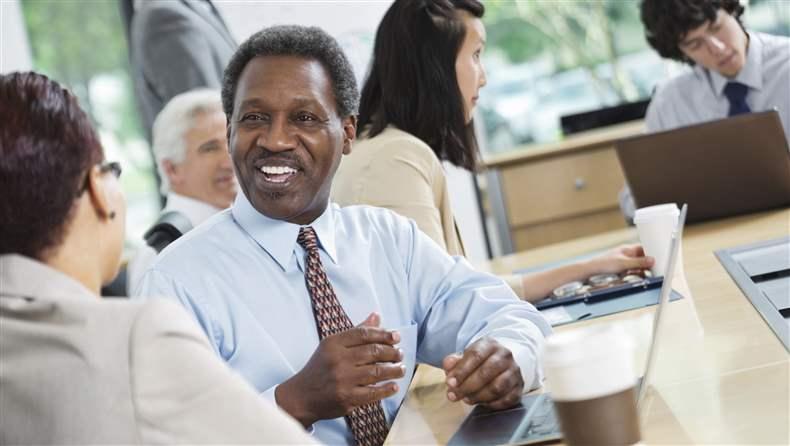 Make a contribution to the Power of Associations Fund
ASAE's Power of Associations Fund is a key component of ASAE's successful public policy program. The Power of Associations Fund helps to elevate ASAE's profile in Washington and across the country.
Thank you for your interest in supporting The Power of Associations Fund. Your contribution will be listed and recognized by your organization's name. If you are making a personal contribution and would like your name to be listed, please let us know at publicpolicy@asaecenter.org.
Please choose your contribution amount from the following choices. We have included a chart with suggested amounts based on your organization's budget size.
If you do not wish to contribute online, or would like to contribute an amount not listed above, please download our Power of Associations Fund Contribution Form.
Contributions to the Power of Associations Fund are not deductible as a charitable contribution for federal income tax purposes but may be partially deductible as a business expense. In 2020, ASAE estimates that 23 percent of your payment is not deductible because of ASAE's lobbying activities on behalf of its members.
For additional information, please contact the Public Policy Department at 202.626.2703 or email us at publicpolicy@asaecenter.org .