State and Local Association Issues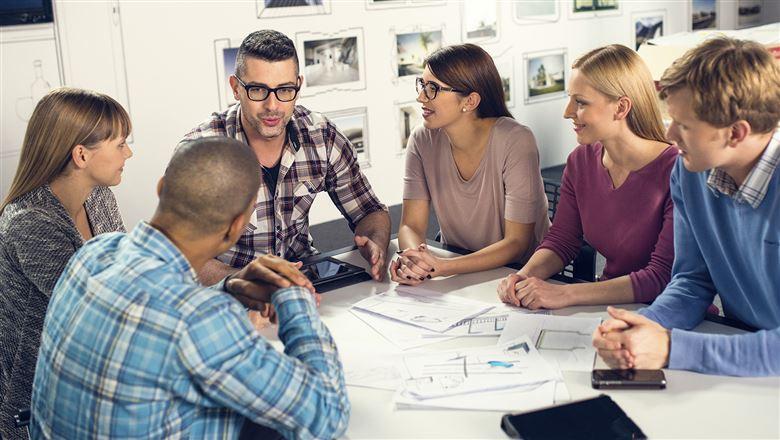 State, Local, and International Association Issues
Voluntary professional certification. Last year, several states introduced legislation that challenges the authority of many professionals who hold credentials granted by associations and other groups. In order to proactively bring the association community together to combat the spread of legislation affecting professional certification programs, ASAE and The Institute for Credentialing Excellence (ICE) formed the Professional Certification Coalition (PCC). The mission of the PCC is to inform the state legislative process about voluntary professional certification in the face of state initiatives that would restrict, or even ban, certification.
In most cases, legislation has been introduced to reduce burdens on employment by cutting back on occupational licensing. Non-governmental professional certification programs have been affected by those initiatives, whether intentionally or not.
ASAE and the PCC are working to address legislation that was introduced in more than 20 states this year that challenges voluntary professional credentialing granted by associations and other groups. Working with coalition members and other associations on the ground in state capitols, the PCC has defeated the most onerous legislation in many states. The coalition is now in the process of writing letters to bill sponsors to help make the bills less harmful to certification and related issues.
Last year in Ohio, the Coalition had success in amending Senate Bill 255 to address concerns from the association community. The bill was signed into law in January. ASAE and others were concerned with a provision in the bill that would have allowed the state to offer a government-run certification program in certain circumstances. The PCC and others were able to negotiate new language in the final legislation that does not position the state as a competitor to existing voluntary certification programs.
Coalition members also persuaded lawmakers in Ohio to add a new provision in the legislation that permits licensure boards to require private certifications as a condition of licensure. The law also includes a safe harbor provision for regulatory recognition of private certification programs, removing pressure to abolish licensure laws.
The PCC now has over 100 members and continues to grow. While the American Legislative Exchange Council (ALEC) and other groups accepted changes to their model legislation to protect certification, there is a strong need for the work of the PCC to protect association certification.
Washington, DC
Paid leave. Plans by DC Council Chairman Phil Mendelson to make changes to the District's paid-leave bill, passed in December 2016, have been tabled. Mendelson did not rule out future changes, but at this point, ASAE advises all DC-based associations to budget for the 0.62 percent payroll tax on all employees that is set to go into effect on July 1, 2019.
Employees would not be able to access the paid-leave benefit until July 1, 2020, at the earliest ( and it will likely be later), as technical delays are common with new government programs. The DC Department of Employment Services posted proposed paid-leave regulations on March 31, 2018.
ASAE has consistently suggested that an employer mandate model would best serve employees and employers. We continue to have serious concerns that the current legislation will result in reduced or eliminated benefits packages for many DC employees and will create a government-run program that will be difficult to navigate for employees in need.