Best Practices for 401(k) Participant Education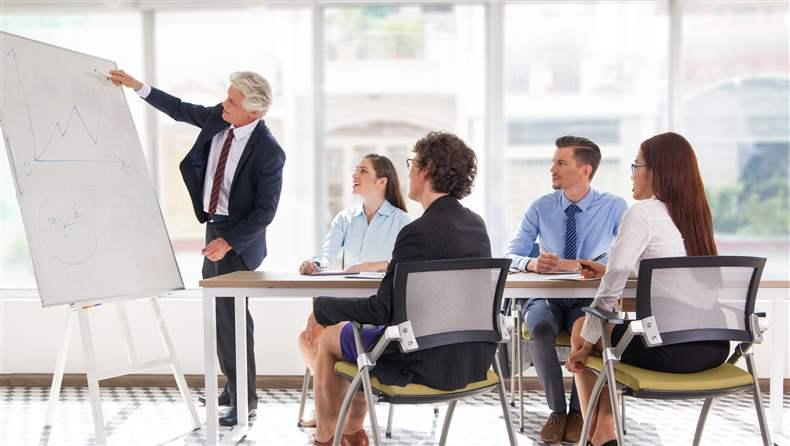 Event Information
Date(s):
Jan 11, 2018 - Jan 11, 2018 Eastern
Time:
12:00 PM - 1:00 PM
Location:
.

United States
CAE Hours:
1
Levels:
Foundational
Member Price:
$0.00
NonMember Price:
$0.00
Access Points:
0
Description
Retirement plan education that sticks and moves the needle toward better retirement readiness—that's the goal right? Unfortunately, all too often participant education efforts fall short. In this webinar, the third installment in the "Ask the 401(k) Professionals" series, sponsored by the ASAE Retirement Trust, you'll learn what research has shown about retirement plan education models, and you'll explore the impact behavioral finance has on retirement planning. A catalog of creative ideas, key insights, and best practices will be shared.
After this webinar, you will:
know what types of participant education work and don't work and why
understand current best practices in 401(k) plan participant education
take away practical ideas for implementing an effective participant education program.
There are two ways to register: Click the "Register Me" button above, or call 202-371-0940 or toll-free at 888-950-2723 (for those outside the Washington, DC, area). Callers should reference product code 109511.