Associations Now magazine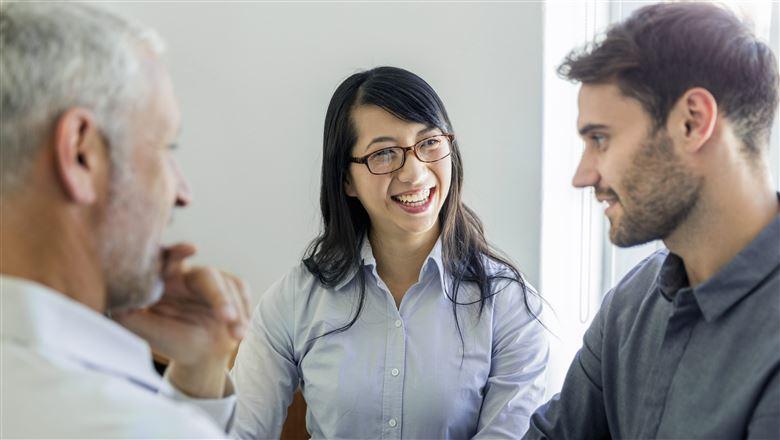 Published bimonthly, ASAE's flagship magazine provides in-depth reporting, quick tips, and inspiring stories from the association community. Associations Now is available to individual members in print and to all members online.
Nonmembers may subscribe by contacting us:
Phone: (202) 371-0940
Toll-free: (888) 950-ASAE (outside of DC metro area)
Email:
[email protected]
Read the Current Issue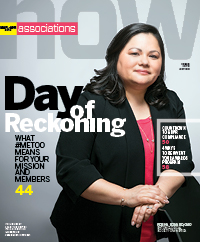 The sexual harassment firestorm that erupted in the fall of 2017 raised important questions about acceptable behavior in a wide variety of industries. In its March/April cover story, Associations Now examines the role associations can play in ensuring safe and harassment-free workplaces in their industries. This issue will also explore the ramifications of the European Union's stringent General Data Protection Regulation (GDPR) requirements for how organizations handle personal data, how associations can maintain their awards programs' value and prestige, and CEO self-care routines to help avoid burnout.
Explore More
Find past issues. You can always find Associations Now content on specific topics by searching the site, or you can browse through past issues for articles that interest you.
2012 | 2013 | 2014 | 2015 | 2016 | 2017 | 2018
View the editorial calendar. Get the details on upcoming content in the magazine and supplements, along with deadlines to reserve advertising space and submit ad materials.