Associations Now magazine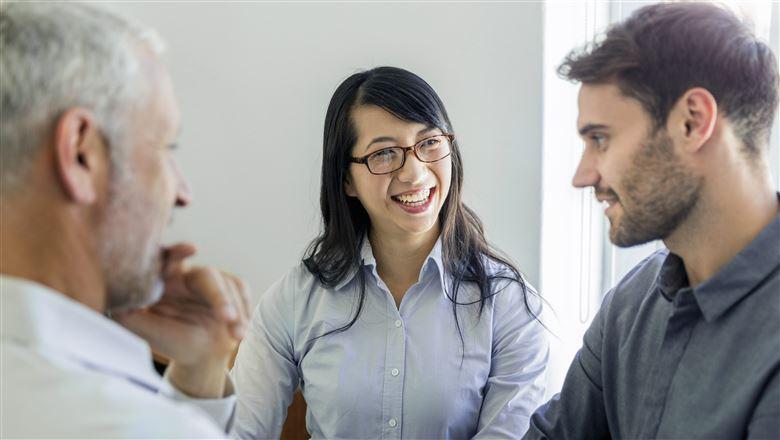 Published bimonthly, ASAE's flagship magazine provides in-depth reporting, quick tips, and inspiring stories from the association community. Associations Now is available to individual members in print and to all members online.
Nonmembers may subscribe by contacting us:
Phone: (202) 371-0940
Toll-free: (888) 950-ASAE (outside of DC metro area)
Email:
[email protected]
Read the Current Issue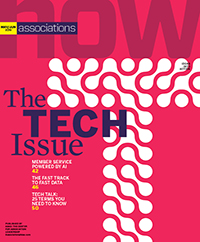 Associations Now's annual Technology Issue will examine how associations can take advantage of digital self-service tools, including chatbots, machine learning, and voice recognition, to better serve their members. In addition, the issue will explore "fast data," or how to gain business insights from data more quickly, and provide a glossary of tech terms every association pro needs to know. Also, get a preview of this year's ASAE Annual Meeting & Exposition in our interview with keynoters Henry Timms, CEO of New York City's 92nd Street Y, and Jeremy Heimans, CEO of Purpose.
Explore More
Find past issues. You can always find Associations Now content on specific topics by searching the site, or you can browse through past issues for articles that interest you.
2014 | 2015 | 2016 | 2017 | 2018 | 2019
View the editorial calendar. Get the details on upcoming content in the magazine and supplements, along with deadlines to reserve advertising space and submit ad materials.