Associations Now magazine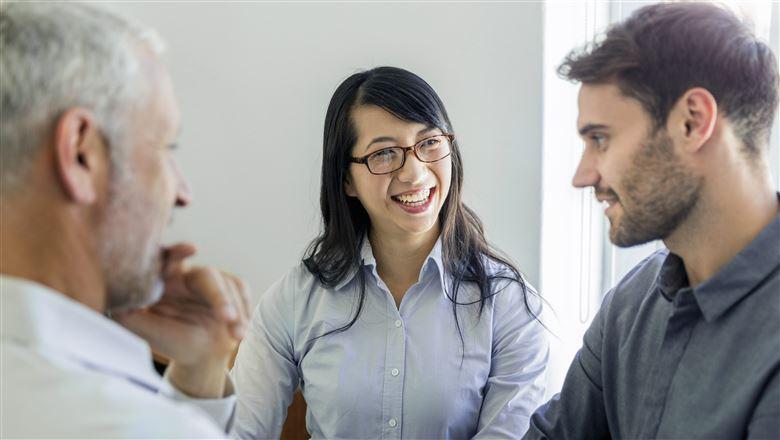 ASAE's flagship magazine has provided in-depth reporting, expert analysis, and inspiring stories about association leadership and management for more than 70 years. The final issue of Associations Now in print was published in summer 2021 as ASAE shifted to a digital-first publishing strategy that will best serve the needs of the ASAE community.
Read more about ASAE's digital-first strategy.
Contact us at:
Phone: (202) 371-0940
Toll-free: (888) 950-ASAE (outside of DC metro area)
Email:
ASAEservice@asaecenter.org
Read the Sumer 2021 Issue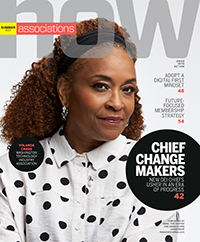 The events of 2020 brought to the surface the great amount of work that still needs to be done in the arena of diversity, equity, and inclusion in both society and associations. In response, many associations have hired chief DEI officers to unearth the truth about their fields, expose entrenched biases, and move their organizations toward equity. Meet three DEI professionals who are leading the work for positive change. Also in this issue: the future of membership, and what "digital first" means today.
Read selected articles online at AssociationsNow.com
Download the summer 2021 issue [PDF]
Explore More
Find past issues. You can always find Associations Now content on specific topics by searching the site, or you can browse through past issues for articles that interest you.