Associations Now magazine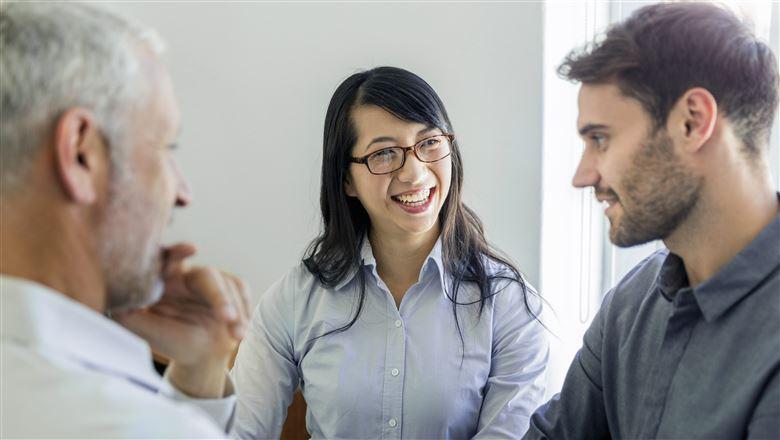 Published four times a year, ASAE's flagship magazine provides in-depth reporting, quick tips, and inspiring stories from the association community. Associations Now is available to individual members in print and to all members online.
Contact us at:
Phone: (202) 371-0940
Toll-free: (888) 950-ASAE (outside of DC metro area)
Email:
[email protected]
Read the Current Issue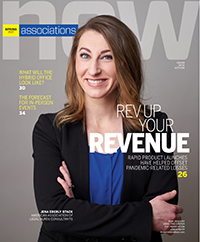 This spring, associations are taking critical steps toward pandemic recovery across all areas of association management. In this issue, learn how organizations are working to repair broken revenue streams and create new ones, as they reexamine their processes for getting new products to market. Meanwhile, after a year of largely successful remote work, many associations are beginning to reopen their offices while determining how to manage a likely hybrid workforce, perhaps permanently. And associations are planning in-person meetings again, some taking partial steps back into the traditional conference model and many incorporating elements of the virtual experiences that engaged new attendees in 2020.
Download the spring issue [PDF] or read selected articles online at AssociationsNow.com
Explore More
Find past issues. You can always find Associations Now content on specific topics by searching the site, or you can browse through past issues for articles that interest you.
2015 | 2016 | 2017 | 2018 | 2019 | 2020
View the editorial calendar. Get the details on upcoming content in the magazine and supplements, along with deadlines to reserve advertising space and submit ad materials.