Associations Now magazine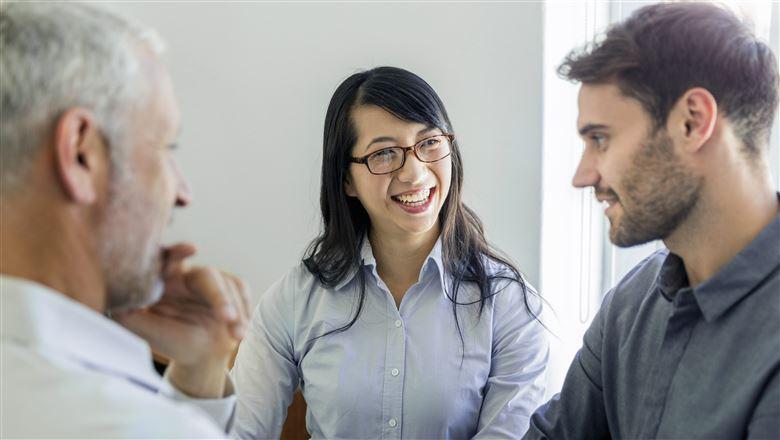 Published four times a year, ASAE's flagship magazine provides in-depth reporting, quick tips, and inspiring stories from the association community. Associations Now is available to individual members in print and to all members online.
Nonmembers may subscribe by contacting us:
Phone: (202) 371-0940
Toll-free: (888) 950-ASAE (outside of DC metro area)
Email:
[email protected]
Read the Current Issue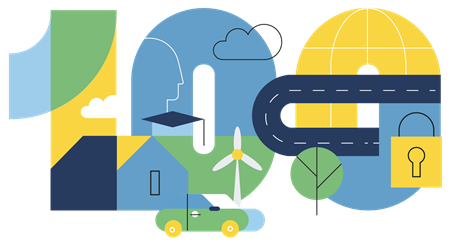 The summer issue of Associations Now, commemorating ASAE's 100th anniversary, features "100 Associations That Will Save the World." Collectively, these organizations and many others are conducting research, convening experts and advocates, and deploying volunteers to advance healthcare, improve local communities, fuel businesses, and advance equity in the workforce and society. And this year, many have turned on a dime to respond to the COVID-19 crisis, even as they feel the devastating impact of the pandemic themselves. Is it too much to suggest that these 100 associations, along with many others, will help save the world? Maybe, but one thing is certain: Associations have always aimed high. Why should the next century be any different?
Download the summer issue [PDF] or read the issue online at AssociationsNow.com.
Explore More
Find past issues. You can always find Associations Now content on specific topics by searching the site, or you can browse through past issues for articles that interest you.
2015 | 2016 | 2017 | 2018 | 2019 | 2020
View the editorial calendar. Get the details on upcoming content in the magazine and supplements, along with deadlines to reserve advertising space and submit ad materials.