Associations Now magazine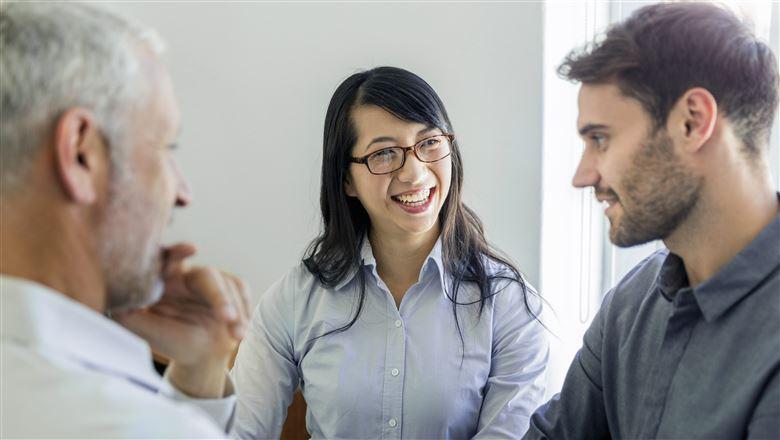 Published bimonthly, ASAE's flagship magazine provides in-depth reporting, quick tips, and inspiring stories from the association community. Associations Now is available to individual members in print and to all members online.
Nonmembers may subscribe by contacting us:
Phone: (202) 371-0940
Toll-free: (888) 950-ASAE (outside of DC metro area)
Email:
[email protected]
Read the Current Issue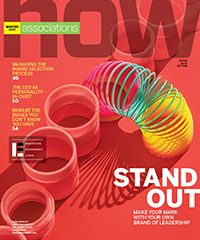 In our annual issue covering trends and challenges in executive management, explore how seasoned CEOs manage the delicate task of guiding and supporting an association board through its nomination and selection process. This issue also looks at how leaders' unconscious biases can undermine everything from effective decision-making to organizational innovation. And find out what it looks like when a CEO fully embraces the role of "personality-in-chief," bringing authenticity and individuality to leadership.
Explore More
Find past issues. You can always find Associations Now content on specific topics by searching the site, or you can browse through past issues for articles that interest you.
2014 | 2015 | 2016 | 2017 | 2018 | 2019 | 2020
View the editorial calendar. Get the details on upcoming content in the magazine and supplements, along with deadlines to reserve advertising space and submit ad materials.