Associations Now magazine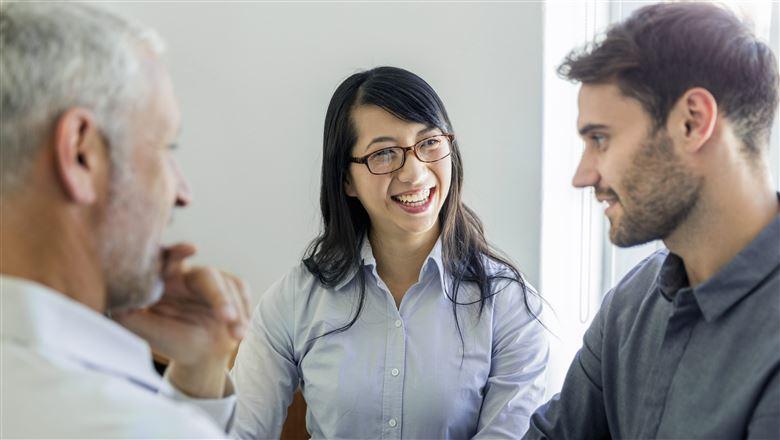 Published bimonthly, ASAE's flagship magazine provides in-depth reporting, quick tips, and inspiring stories from the association community. Associations Now is available to individual members in print and to all members online.
Nonmembers may subscribe by contacting us:
Phone: (202) 371-0940
Toll-free: (888) 950-ASAE (outside of DC metro area)
Email:
[email protected]
Read the Current Issue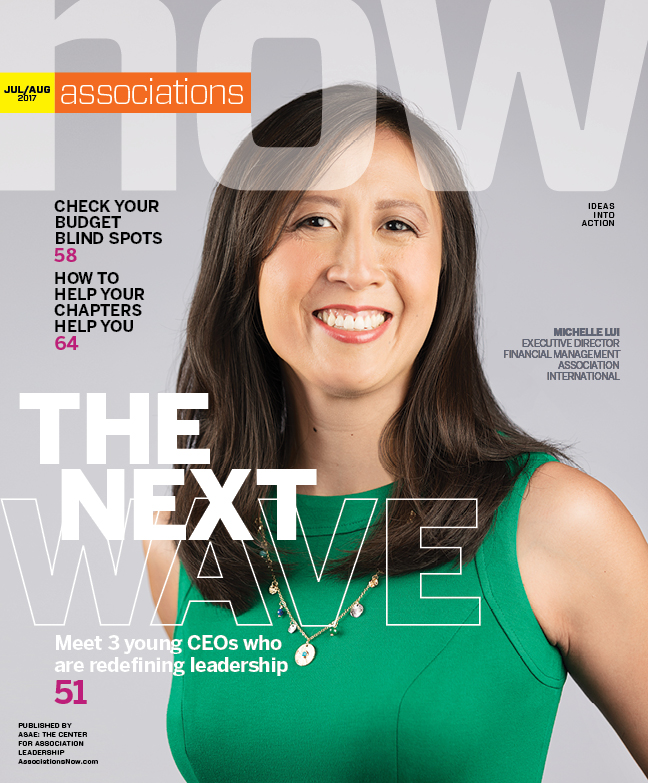 In the July/August 2017 Issue, Associations Now showcases three young association CEOs who are making their leadership mark. Gain insights on how organizations can support their individual chapters through networking, technological, and financial solutions. Also, take a critical look at budget planning with ways to safeguard against expense and revenue blind spots.
Explore More
Find past issues. You can always find Associations Now content on specific topics by searching the site, or you can browse through past issues for articles that interest you.
2012 | 2013 | 2014 | 2015 | 2016 | 2017
View the editorial calendar. Get the details on upcoming content in the magazine and supplements, along with deadlines to reserve advertising space and submit ad materials.