Associations Now magazine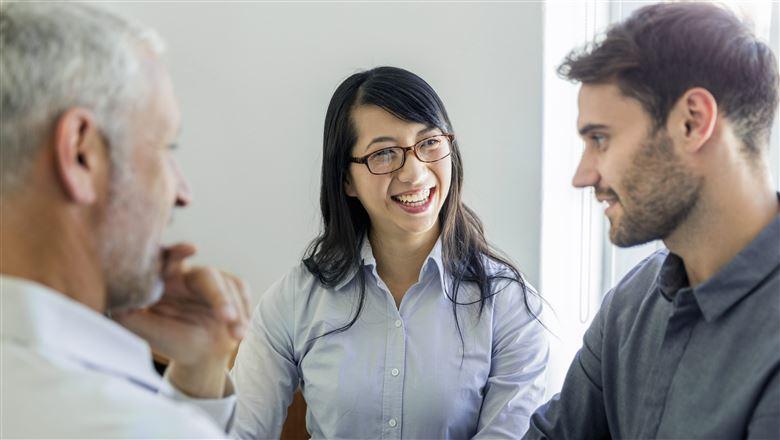 Published bimonthly, ASAE's flagship magazine provides in-depth reporting, quick tips, and inspiring stories from the association community. Associations Now is available to individual members in print and to all members online.
Nonmembers may subscribe by contacting us:
Phone: (202) 371-0940
Toll-free: (888) 950-ASAE (outside of DC metro area)
Email:
[email protected]
Read the Current Issue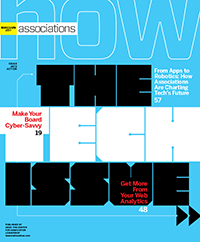 In the May/June 2017 Technology Issue, Associations Now covers the powerful use of website analytics to gauge your members' behaviors and needs. Find out what ASAE Foundation research revealed about where association technology stands and where it needs to go to increase member satisfaction, plus see how several associations are backing some of the hottest trends in tech and helping to raise a more diverse future workforce. Also, be inspired by the unusual life path and success story of a drug dealer turned master chef who can teach you a thing or two about what makes great food and great teams.
Explore more
Find past issues. You can always find Associations Now content on specific topics by searching the site, or you can browse through past issues for articles that interest you.
2012 | 2013 | 2014 | 2015 | 2016 | 2017
View the editorial calendar. Get the details on upcoming content in the magazine and supplements, along with deadlines to reserve advertising space and submit ad materials.