ForesightWorks Live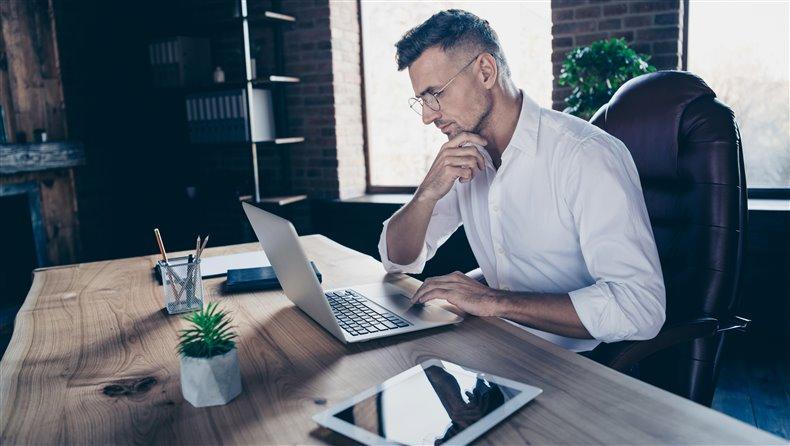 It's impossible to know what the future holds, but it's reassuring to move toward that future with the strength and wisdom of a community. To channel that wisdom, the ASAE Research Foundation convenes the association community for ForesightWorks Live, a series of virtual discussions designed to explore how associations are tackling challenges they are likely to face now and in the future.
Each session features a pre-recorded discussion that focuses on one or more of the ASAE ForesightWorks drivers of change. A panel of three association professionals and a facilitator talk through their successes, strategies, and lessons learned in facing those changes. Panelists view the recording along with attendees. Using chat, participants may ask questions and share their own experiences related to the drivers of change as they listen to the recorded discussion.
The foundation will gather insights from the discussion and turn them into actionable resources for attendees. The goal is to empower associations to anticipate and meet future challenges to ensure their long-term relevance and success in achieving their missions.
Join the Conversation
Fast Data in the Time of Covid-19 and Beyond
Video Coming Soon
Fast Data in the Time of Covid-19 and Beyond: The Shifting Environment For Content
Thursday May 28 1:00-2:00 p.m. ET
Sponsored by Association Analytics