Maximize Attendance: Decision to Attend Study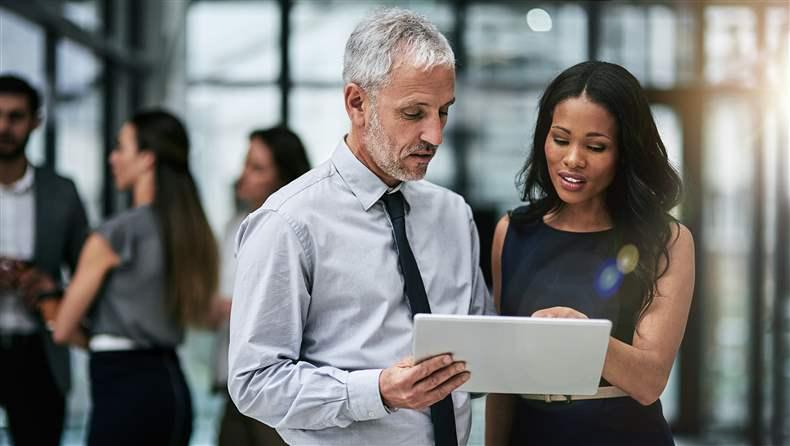 What drives a person's decision to attend a conference? What barriers keep potential attendees away? What expectations must associations and destinations meet to provide exceptional experiences that will bring attendees back year after year?
Those and other questions are explored in depth in the 2017 Decision to Attend Study, which follows initial research conducted in 2014. The second Decision to Attend Study report focuses on the myriad behavioral and societal factors comprising the reasons individuals decide to attend—or not attend—conventions and exhibitions.
The 8,992 participants from 12 organizations representing a variety of industries and professions yielded many key findings, including these:
The top drivers of the decision to attend are education (92 percent), the destination (78 percent), and networking (76 percent).
91 percent of respondents of all ages said they want to continue their education. The percentage is even higher for millennials.
Half of respondents said they are likely to extend their stay or bring others, multiplying overall spend.
89 percent would attend more often if barriers were removed.
ASAE collaborated with Destinations International, the International Association of Exhibitions and Events, Meeting Professionals International, and the Professional Convention Management Association on this research, conducted by The EXPERIENCE Institute (TEI).
Learn More
For more details, read the report and download the accompanying tools to help you maximize attendance: