How an Online Career Center Can Be a Funding Source for Other Member Programs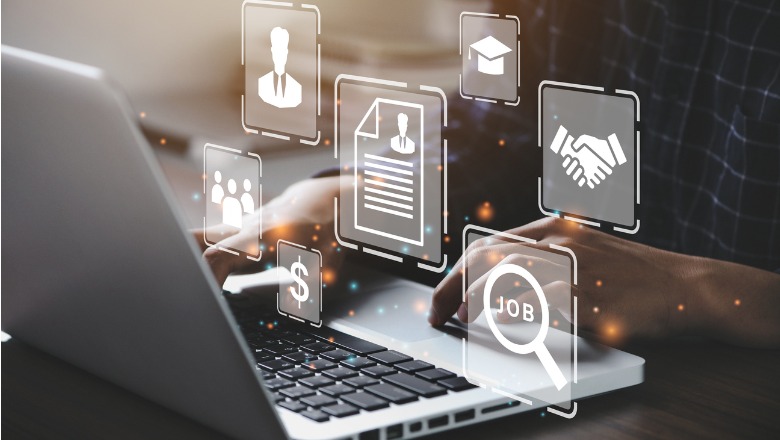 December 5, 2022
By: Lauren Lanz Farrar
As the costs to service a member continue to rise, associations must consider new options when it comes to financially supporting programs and products. A look at how an online career center can drive more revenue for program funding.
What do you do when you need to financially support your association's programs? You can't always just increase the price of dues. After all, doing this too often could turn off members.
However, an online career center is one way to drive more revenue, while providing more value to your members.
How an Online Career Center Can Help
The 2022 Association Trends Study by Community Brands, which builds on similar studies from the past several years, shows that job opportunities and help with career development are among the most important benefits to members.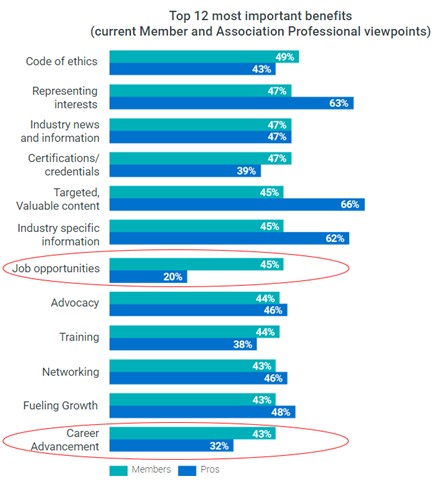 A well-executed online career center built on modern job-board technology gives your members the career resources they need, including:
The ability to easily search and apply for relevant job opportunities via their computers or mobile devices.

Career advice, such as career-planning articles.

Career coaching to help guide them in résumé building, negotiation, and interviewing.

Career insights, such as salaries, responsibilities, and job growth opportunities to guide their next career steps.
Providing this type of benefit attracts members and other job-seeking professionals in your industry. That, in turn, makes your online job board and career center a great source of added revenue for your association.
Where Revenue Generation Comes In
Employers in your industry need to fill jobs that require specific skills and industry knowledge. By offering an online career center, your association can provide employers with access to highly qualified candidates.
Because your career center focuses on your industry, you fill a niche that generic job boards like Indeed and Monster do not. The focus on your industry gives job seekers and employers a better chance at filling specialized positions that might go unnoticed on big, general job boards.
This gives you a unique opportunity to drive nondues revenue through paid job ads, sponsorships, and other fee-based products.
For example, you can:
generate nondues revenue by charging employers a fee to post their job openings on your career center

give employers the opportunity to pay to feature their job postings in a job alert email to your members and registered job seekers

·

offer employers a chance to sponsor and/or purchase banner ads in your online career center and job alert emails

·

offer employers the opportunity to place ads and include company details in a recruitment guide for your members.
Real-World Example
The Veterinary Emergency and Critical Care Society (VECCS) wanted to provide a better online career center while generating more revenue. They moved from using their in-house online job board to partnering with YM Careers for turnkey job-board software. They also had several other goals in mind:
Drive employer sign-ups and revenue from the career center.

Offer employers added revenue-generating opportunities, including promotions through job alert emails.

Provide members with recruitment guides that offer career-development ideas while spotlighting employer profiles.
In addition to increasing member value and engagement, VECCS has seen a 300 percent increase in revenue, allowing them to fund valuable member programs. This example shows that offering an online career center can provide big value to your members, while driving ongoing added revenue for your association.