The Reinvention of the Interim CEO as a Changemaker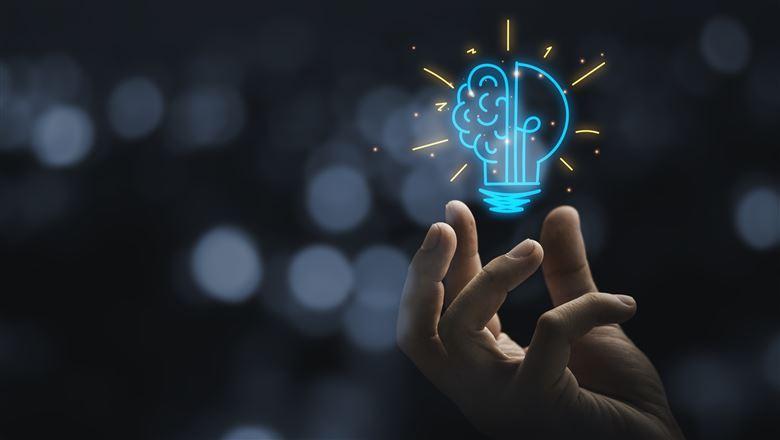 August 1, 2022
By: Cathy Brown, FASAE, CAE and James Zaniello, FASAE
A new report from the ASAE Research Foundation highlights the traits that make for a successful interim CEO, and it's about more than treading water: they should outline both short- and long-term fixes to help set the new CEO up for success.
Change is what associations, nonprofits, individuals, and families are experiencing now and for the foreseeable future—unprecedented change like never seen before.
And during this time of change, both association CEOs and volunteer leaders have realized that an executive leadership transition is needed. So, how can volunteer leaders approach the transition to ensure success?
We suggest an increased dedication toward the use of interim CEOs.
The ASAE Research Foundation's newest report, "The Role of the Interim CEO: Key Insights of Association Executive Transitions," examines the hallmarks of a successful association interim CEO and shows how having an interim CEO is a critical step in achieving longer-term organizational goals. However, the lessons learned from the research offer valuable insights for any kind of change—and its successful management.
Create a Sense of Thoughtful and Controlled Change
For example, selecting an interim CEO can send important messages throughout the organization. Interim CEOs can bring in deep knowledge of association management, proven executive experience, unique insights, and visible strategic and inspirational qualities that reassure staff you value experienced leadership. Using an interim CEO also implies the association is taking a thoughtful, non-crisis approach to seeking the ideal new CEO, not just the best immediately available crisis manager.
After all, the anxiety produced by leadership change is palpable. When staff understand an accomplished executive has been placed, they instantly know the volunteer leadership cares about them as individuals and cares about the organization's forward momentum. They also understand that this experienced leader will know how to problem-solve and deal with complex, difficult issues. In addition, they know they will be listened to and, more importantly, be respected as part of the team stabilizing the organization through change.
Our society needs our purpose-driven organizations more than ever before. The search industry has an invaluable role in finding the CEOs and other executive leaders capable of ensuring they don't just survive but continually change and thrive.
This does not mean that the association will tread water--- no, on the contrary. A key role of the interim CEO Is to assess the organization, outline both short-term and longer-term fixes, and set about making changes that will set the regular CEO up for success once selected.
Look Beyond Today
The study also found that the right interim CEO can be an investment in success lasting far longer than their actual time in the position. A good interim CEO can help drive the creation of a robust and unique succession plan, which---combined with the interim CEO's immediate accomplishments---can enhance the new CEO's ability to step into the role quickly and successfully.
This is especially important for board members in fulfilling their primary responsibilities for effective governance of any organization. The board does more than simply oversee the immediate issues and conditions facing the organization. Volunteer leaders work intimately with the CEO---and often especially with an interim CEO charged with guiding the reset of an organization---to create the vision and long-term objectives needed to survive today and thrive long term. And most importantly, it signals the creation of an environment across the entire organization that embraces change and staff that recognizes Individual success in the face of ambiguity.
Change may not be appealing to most of us. But properly managed, it can be transformed into a sense of opportunity---something that, when intelligently managed, can be good for the organization, the people who make it up, and the people or purpose it serves.