Empowering Women in a Daunting Field Is Not Easy, But It's Possible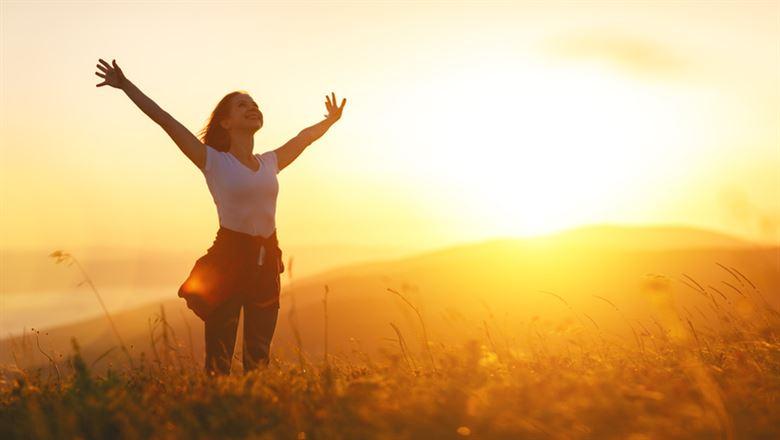 September 21, 2021
By: Vivian Abalama, CAE
Women face many professional challenges, especially in science, technology, engineering, mathematics, and medicine fields. When associations create nurturing spaces for women to connect, they help break down those barriers and strengthen relationships that help women succeed.
September is Women in Medicine Month, which celebrates the achievements of female medical professionals. It also recognizes ongoing gender disparities in the field and highlights ways to continue to advance women in the medical professions.
One group that focused on these challenges year-round is Women in Anesthesiology, Inc. (WIA), a physician organization committed to the professional and personal development of women anesthesiologists. It was founded by Rekha Chandrabose, M.D., an assistant professor in the department of anesthesiology at the University of California San Diego (UCSD). She discovered early in her residency that she did not have many role models, or the necessary skills and knowledge needed to network effectively.
Chandrabose had no idea where to begin to lobby for support for equitable treatment of women anesthesiologists. After her residency, while employed with UCSD, she received a grant from the American Society of Anesthesiologists' Committee for Professional Diversity to investigate and develop opportunities for women in anesthesiology.
This resourceful group of women leads through education, mentorship, sponsorship, emotional support, and caring. They meet you where you are and lift you higher.
"Seeing that we had no professional organization (unlike women in internal medicine, surgery, and other medical specialties), I founded Women in Anesthesiology, Inc.," Chandrabose said. "While the leap in logic was small, the leap in effort was enormous." In one year, WIA has incorporated as a nonprofit, developed a website, built a membership, and committed to an annual meeting.
"The organization is the epitome of women helping women, and anyone else that needs a hand," said Tracey Straker, M.D., a WIA board member. "This resourceful group of women leads through education, mentorship, sponsorship, emotional support, and caring. They meet you where you are and lift you higher."
In addition to serving on the WIA board of directors, Straker serves as the vice chair of clinical operations, director of diversity, equity, and inclusion, and director of general anesthesiology at Montefiore Medical Center. Straker's passion is linear mentorship. "I genuinely believe in giving back, but more importantly, getting people to a place where they can give back and ultimately sponsor" other women in the field, she said. "It is so extremely important to extend a hand and elevate people. As you lift people, you are lifted as well."
Straker has faced many challenges in her career and has implemented successful strategies to overcome them. "Like many women of color, I face race and gender discrimination," she said. "Like so many marginalized individuals, you realize that you have to be better."
Straker decided to pursue multiple advanced degrees to distinguish herself and her brand. She sought mentors in multiple areas of anesthesiology and aligned herself with several organizations, within and outside of anesthesiology, seeking mentorship and sponsorship. She made herself visible.
Those strategies took many years, she said, and often did not seem like they were enough. "I was often overlooked for opportunities that I was I was extremely qualified for," she said. "I cannot truly say that I have overcome the barriers. I have found palatable ways to live them, but it is mentally exhausting."
Women who want to advance their careers in any field should find mentors and seek out sponsors. They should position themselves in arenas where they can be seen—academic meetings, societies, and more. And volunteer for tasks that align with the trajectory they want to be on.
Organizations that want to help women advance can learn from organizations like WIA, which created tools, educational resources, a job posting site, and more to help women anesthesiologists progress in the careers while focusing on the specific challenges women anesthesiologists face.
This article is part of a series that features associations with active programs focused on supporting, enabling, and empowering women in their professional field, presented by ASAE's Diversity + Inclusion Committee.