When Should You Enforce Your Intellectual Property Rights?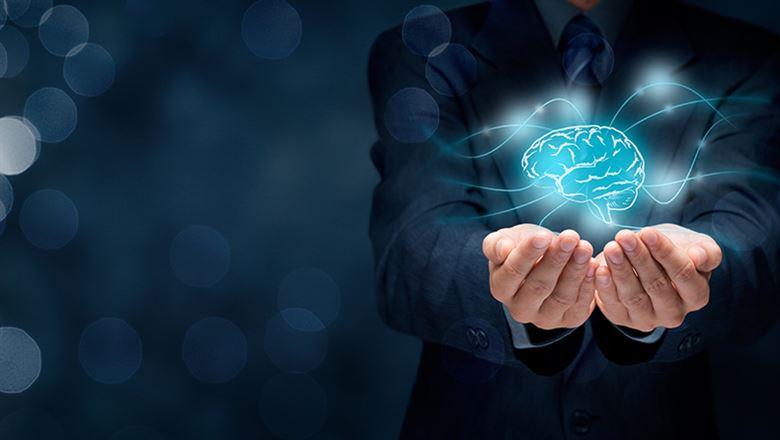 August 14, 2017
By: Nancy H. Lutz
Your name, logo, event brands, and published content are just a few examples of your valuable intellectual property, and they're protected by trademark and copyright law. If your rights are infringed, should you seek legal recourse? Here are factors to consider as you assess your options.
Trademarks and copyrights are among an organization's most valuable assets. If you think someone is infringing your intellectual property rights, understanding a few key issues will enable you to evaluate whether to enforce your rights and what steps to take.
...