To Promote Diversity, Show "What's in It for Me?"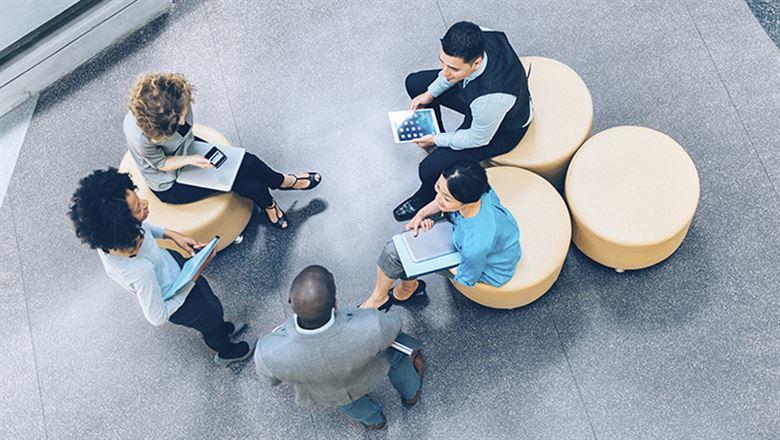 September 26, 2016
By: Phyllis Shurn-Hannah
WIIFM—what's in it for me?—may be the most important acronym for boosting commitment to diversity and inclusion in organizations. You need two critical tools to answer that question for your leadership team: data and education.
Diversity and inclusion (D+I) continues to challenge many organizations. To boost your diversity initiatives within your organization, first and foremost you need the support of the senior management team.
...