Monetizing Your Activities: Is It Taxable?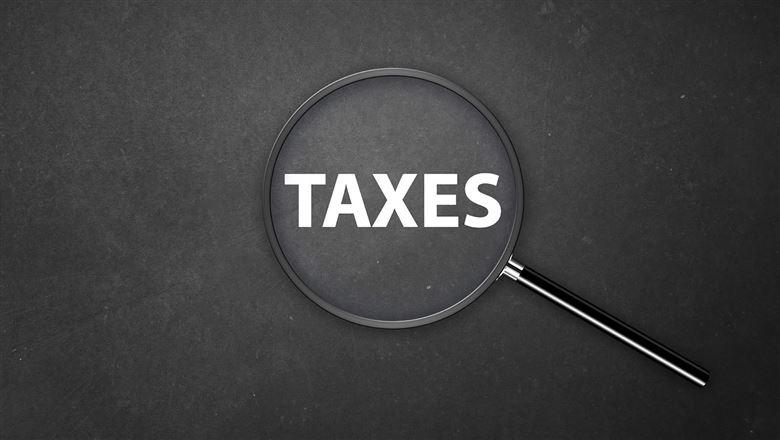 September 21, 2015
By: Sarah E. Mooney
An early analysis of whether a new revenue-generating activity might be subject to unrelated business income tax will save you unpleasant surprises later, courtesy of the IRS. Here are considerations to keep in mind.
Making money is a good thing, right? A tax-exempt association generally does not pay taxes on its income, whether that income is from dues, donations, investments, or sale of certain goods and services. A tax-exempt association does pay taxes on its unrelated business income—income from activities unrelated to its exempt purpose. An organization with $1,000 or more of gross income from an unrelated business must file Form 990-T and pay tax at the current corporate tax rate. This tax is commonly referred to as UBIT.
...