Chip Cards Have Arrived: Is Your Association Ready?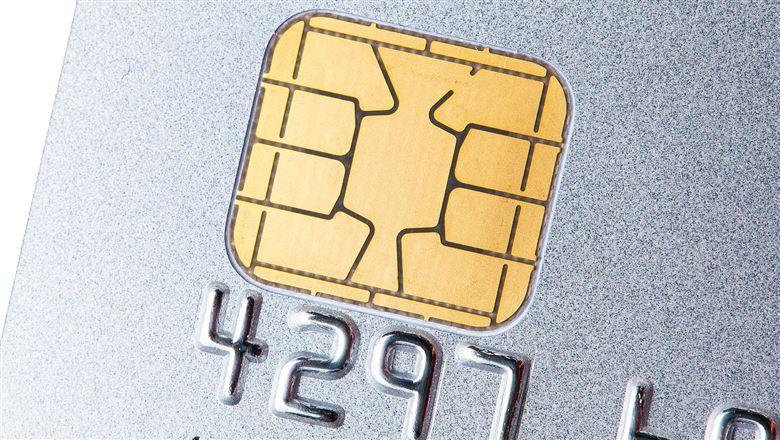 October 13, 2015
By: Murray Regan
With the imminent growth of chip credit and debit cards, associations conducting in-person sales should consider adopting the new technology required to better protect consumers' financial privacy. Here's what you need to know about the new payment card standard.
EMV is an established payment-card technology, also known as "chip and PIN," that is used in many countries around the world. First launched in France in 1986,1 approximately 2.4 billion EMV payment cards are in circulation in 130 countries, and 36.9 million EMV terminals are active worldwide.2
...