Should Speakers Pay Conference Registration Fees?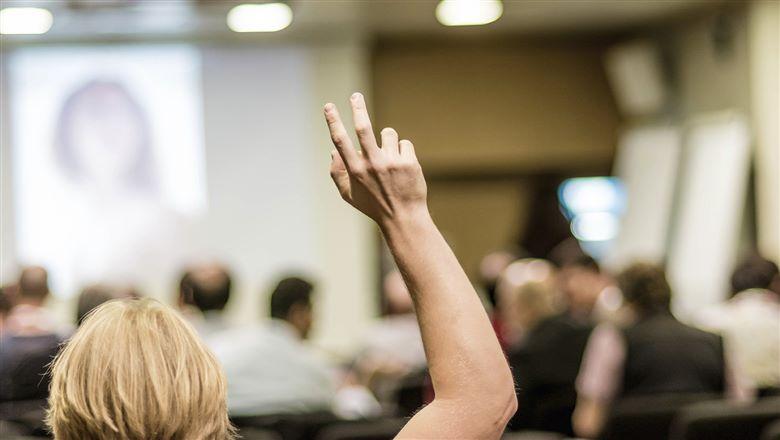 June 1, 2015
By: Samantha Whitehorne
Covering registration fees for your meeting's speakers is a nice idea, especially if they're volunteering their time and ponying up their own travel expenses, but it can prove costly for associations. Here's some ideas on how to make it work.
Should speakers pay or not pay to attend a conference they're presenting at?
...