Is Asset Allocation Dead?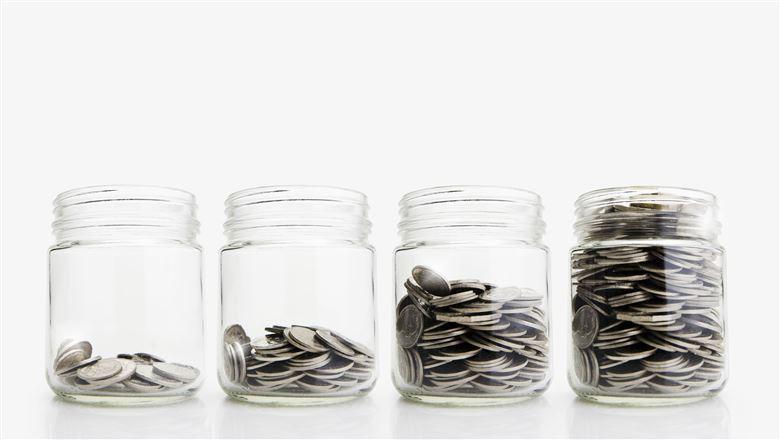 June 15, 2015
By: Arun Sardana
Or, is it simply misunderstood? After the financial crisis of 2008, many investors lamented that asset diversification didn't save them from steep losses. A closer look at how an organization benchmarks its investments and its investment goals shows traditional asset allocation may still be the wise choice.
"Let every man divide his money into three parts, and invest a third in land, a third in business, and a third let him keep by him in reserve." —Talmud
...