How Programmatic Ad-Buying 2.0 Will Tame the Technology's "Wild West"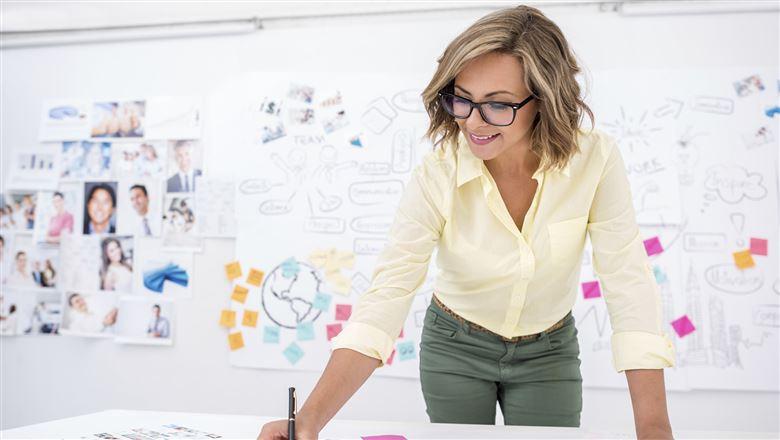 August 24, 2015
By: John Merris
Programmatic, or automated, ad buying is on the verge of a transformation. Better data and standardized tools and practices will increase stability, efficiency, and execution, making ad campaigns more effective for buyers.
It probably wasn't easy to do business in the Wild West. Sure, there were opportunities galore, but the promise of those opportunities went unfulfilled until comparatively boring projects like railroads, highways, and telegraph lines could provide the infrastructure necessary for banks like Wells Fargo, brands like Levi Strauss & Co., and services like Western Union.
...