The Accessible Association: Do Your Meetings and Certifications Comply With the ADA?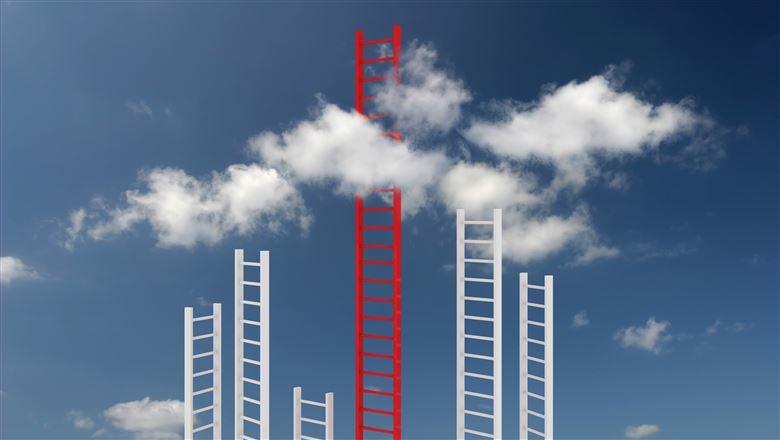 By: Robert M. Portman and Leela Baggett
Most associations qualify as "public accommodations" under the Americans with Disabilities Act, and they have significant responsibilities to ensure that individuals with disabilities have equal access to their meetings, public facilities, certification courses, and exams. Here's a quick compliance guide.
Associations, certification bodies, and other nonprofits typically worry about their liability as employers under Title I of the Americans with Disabilities Act (42 U.S.C. §§ 12,101 et seq. (1990)). But nonprofits are also subject to Title III of the ADA in their role as "places of public accommodation" and to the extent that they offer courses and examinations related to licensing, certification, or credentialing for educational, professional, or trade purposes. Associations and other nonprofits need to understand their special obligations under these ADA provisions to avoid the potentially significant risk of damages and penalties from private litigation or a federal investigation or prosecution.
...