Is There an IRS Audit In Your Future?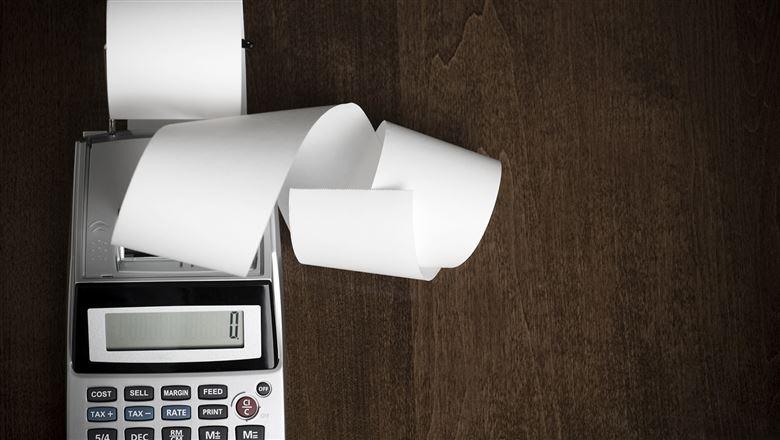 By: Deborah G. Kosnett
The Internal Revenue Service has signaled a potential increase in audits of tax-exempt organizations in the near future. Should your association be targeted, follow this advice to seek the best possible outcome.
After a period of relative audit inactivity for trade associations—at least from our observation—the Internal Revenue Service has launched a new round of exempt organization (EO) 990 audits, some of which are targeting business leagues or their related foundations. Why this seemingly sudden flurry of activity? Well, it could be at least partly a result of the IRS' release last year of its final report on the Colleges and Universities Compliance Project [PDF]. The IRS has stated its intent to apply what it learned from those exams to other section 501(c) organization audits.
...