The Project Management Office: Coming to an Association Near You?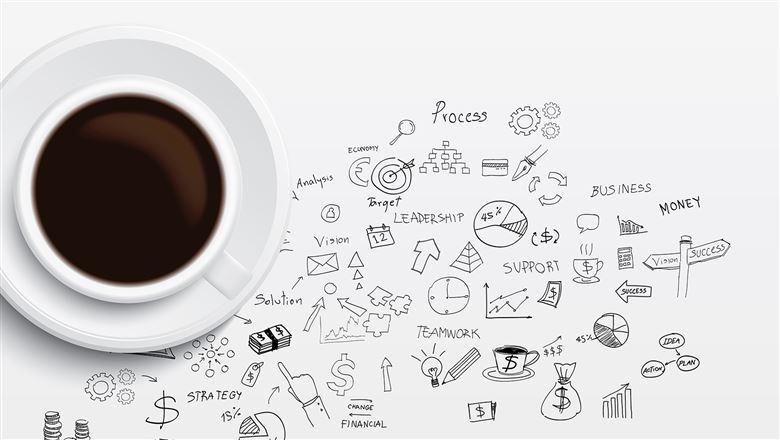 By: Cammie Kovalick
In the past few years, the workplace has evolved from "do what you can" to "do all you can." Improving efficiency is absolutely key to keeping up. Cutting-edge association leaders can drive consistent success and an improved bottom line by establishing and implementing project management standards.
If you are like other dynamic associations, you are probably
...