Reduce the Risk of Your Information-Sharing Program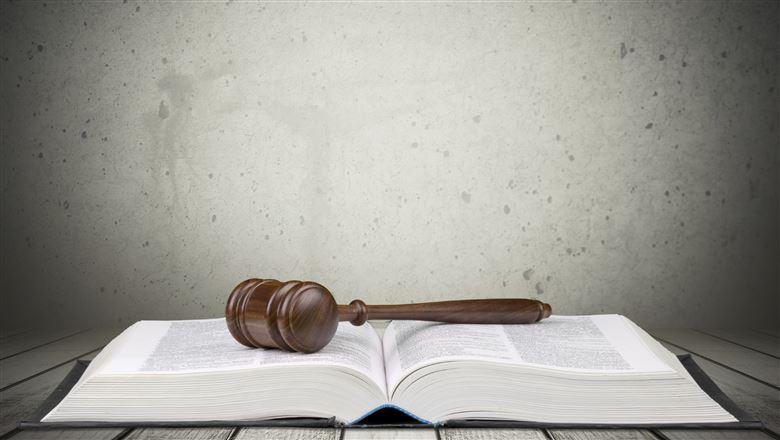 If your organization collects and shares data about your industry, do so with care: These programs can run afoul of antitrust law if they're not handled properly. Be sure to review your program periodically to ensure that it's in the government's defined "safety zone"—or, if it's not, that you've taken steps to reduce your risk.
Trade associations, professional societies, and other nonprofit organizations often sponsor or conduct information-sharing programs that collect, assemble, and disseminate valuable financial or other data about the industries or professions they represent. These programs have long been recognized as highly beneficial and perfectly legal. Nevertheless, they do raise inherent antitrust risks, and even programs that have operated without incident for decades should be examined periodically to ensure that they are as safe as possible from outside inquiry or challenge.
...