Which International Business Model is Right for You?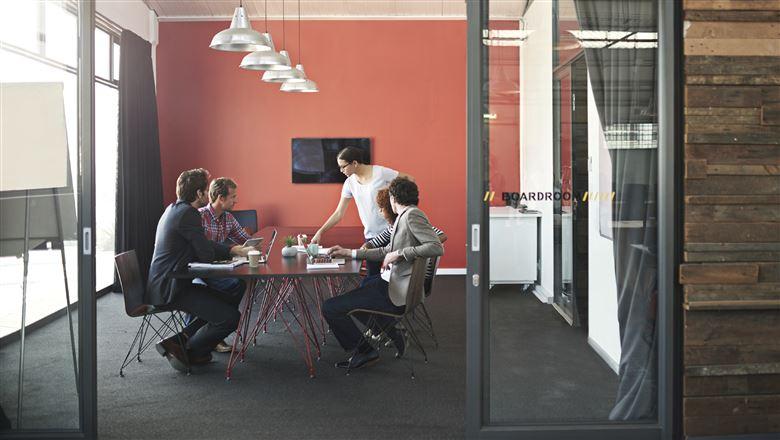 By: Carolyn Lugbill, CAE
An examination of nine leading models for associations that are looking to go global.
Identifying the right international business model is one of the greatest challenges global-minded associations face. (According to Alexander Osterwalder and Yves Pigneur's book Business Model Generation, a business model describes the rationale of how an organization creates, delivers, and captures value.) Associations employ various business models that have proven effective for expanding their global presence, whether it's building partnerships with entities that share common values, meeting the needs of members locally via chapters, or distributing products and services to various target markets using licensing agreements.
...