If You Ever Plan on Selling Your AMC, Read This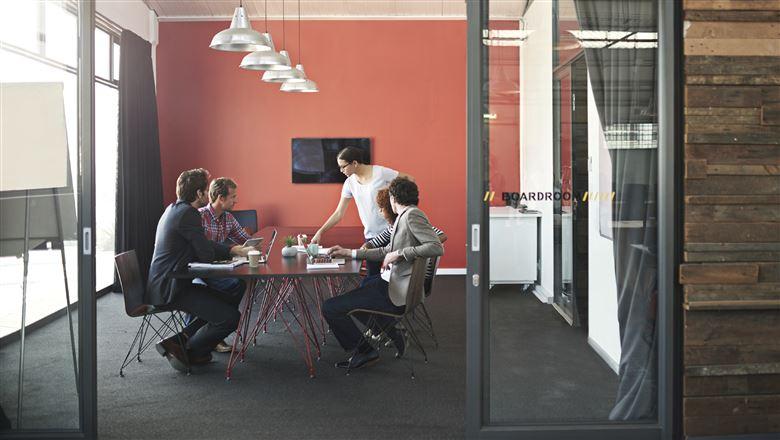 By: Kristen Eastlick
An association management company can be a valuable business, but just how valuable exactly? Even if you're not thinking of selling your AMC anytime soon, it's wise to understand how a valuation and sale process works. Learn here from the expertise shared at the 2013 AMCs Engaged! conference.
"AMC Valuation and Due Diligence" proved to be a dynamic education session at the 2013 AMCs Engaged! conference (taking place in conjunction with the ASAE Annual Meeting & Expo in Atlanta), and the materials should be required reading for anyone who may be involved with the sale of an association management company at any point in his or her career.
Moderated by Bill Barnes of the CPA firm of Barnes, Givens & Barnes, the conversation featured:
...