On the Move: September 2012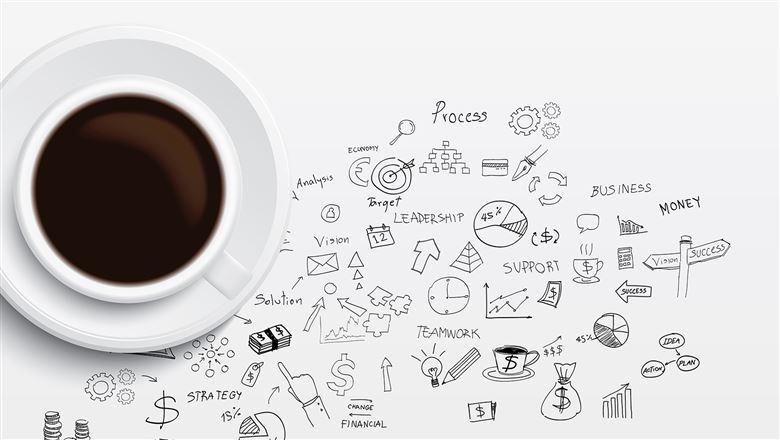 A roundup of client acquisitions, promotions, and company announcements at association management companies.
Awards and Appointments
The design, IT, and marketing staff at The Sherwood Group, Inc., received an APEX 2012 Award for Most Improved Website for its 2011 redesign of the website of the American Association for Public Opinion Research.
...