On the Move: March 2012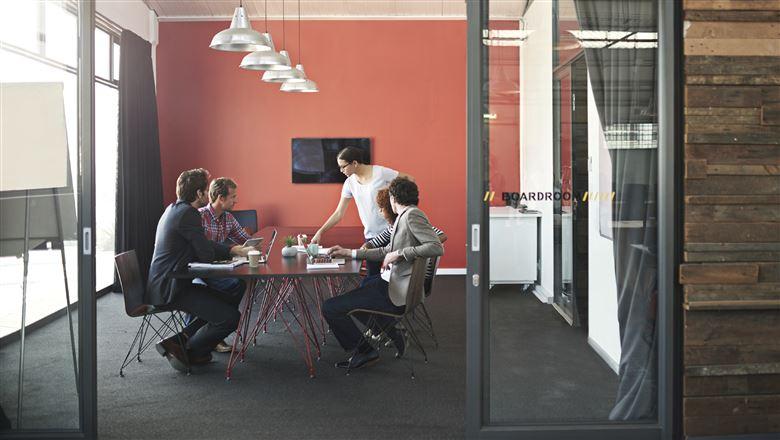 A roundup of AMC client acquisitions, promotions, and company announcements.
New Clients
The Society for Maintenance and Reliability Professionals selected Kellen Company for full-service association management, effective February 1, 2012. Kellen Company is a global professional services company with operations in Atlanta, Beijing, Brussels, Chicago, New York and Washington, D.C. SMRP is a not-for-profit professional society serving professionals in reliability and physical-asset management.
...