On the Move: December 2012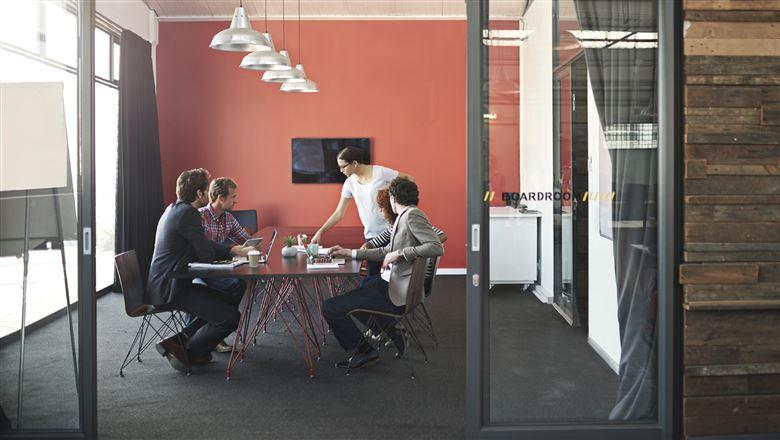 A roundup of AMC client acquisitions, promotions, and company announcements.
Fernley & Fernley, Inc., announced that Sarah Hagy was named executive director of the International Kitchen Exhaust Cleaning Association. Ms. Hagy has been a member of the Fernley organization for more than five years. She most recently served as associate director for the American Medical Women's Association and will continue to serve as executive director for the Water and Sewer Distributors of America, in addition to her new responsibilities for IKECA.
...