Idea Bank: A Map of Members' Service Projects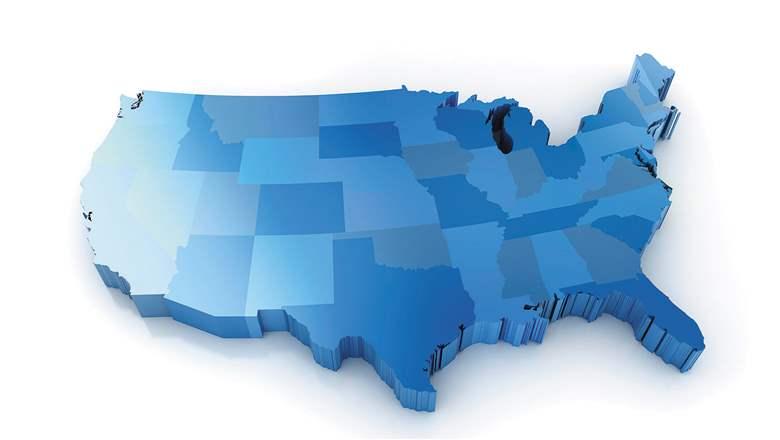 Associations Now November/December 2015
By: Rob Stott
With an interactive map, the American Bankers Association showcases the difference its members are making in communities across the country.
What's the great idea? Map of members' community service and corporate social responsibility programs
Who's doing it? American Bankers Association
What's involved? Using data compiled from several years of entries for its Community Commitment Awards program, ABA launched an interactive map that lets users explore the various programs and community service projects run by its members. "We wanted to recognize and highlight some of the best-in-class practices that the banks are using," says Corey Carlisle, senior vice president of bank community engagement at ABA. "It's good for us, because as a trade association you want to highlight the work of your members, but it also provides value to other banks in that they can see what others are doing and get some great ideas. It's a win-win on many levels."
Carlisle said the tool, which currently includes about 700 programs, will continue to grow as ABA receives more award entries.
What are people saying? "The bankers are just ecstatic because they're getting recognized for the work that they're doing," Carlisle says. "Then we've also had some banks who've noticed that their programs are not in there, and they want to know how they can get it onto the map. So we're anticipating that this map will inspire others to tell us their stories more than they have in the past, which is always great for an association."
[This article was originally published in the Associations Now print edition, titled "Meaningful Mapping."]