Don't Get Misled By the Illegal Practice of "Slamming"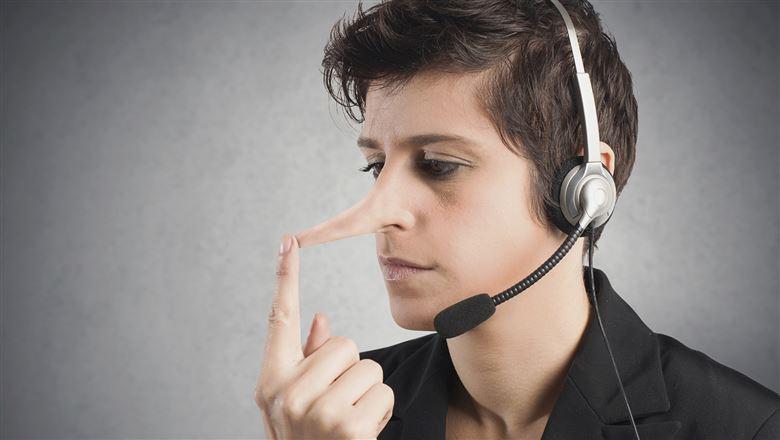 Associations Now November/December 2015
Tracy McMenamy, customer service manager at APPI Energy, explains how misleading salespeople are switching energy contracts without account holders' permission.
Associations Now: What is slamming?
McMenamy: Slamming occurs when a misleading salesperson obtains your account information and terminates your current supplier contract without your consent. Consent can be obtained with or without a customer's knowledge by calling the customer and asking the right questions. For example, "Is account number 123456 still the current account number?" or "Would you like to save $50 on your next electricity invoice?"
We have heard of instances where a customer was asked a question, and when the customer responded with a "yes," it was recorded and inserted in a verbal agreement to supply the electricity accounts, causing termination of the customer's current agreement.
What are the consequences?
If a customer's account terminates early from a fixed supply agreement, there could be termination fees that are applied to that account. The fees are typically based on the amount of time left in the contract, the current market prices, and the contracted price. Customers can avoid these fees by re-enrolling terminated accounts, often without disruption to your service.
However, some suppliers are no longer re-enrolling terminated accounts if there are less than three months remaining in the term of the contract, and termination fees still apply.
What can the association and its members do to protect themselves?
If you have any doubts when contacted via telephone about your electricity contract, always protect your electricity account numbers, refrain from making verbal commitments, and beware that unethical salespeople are victimizing customers. Ensure that everyone with access to answer phones or greet guests is also aware.
[This article was originally published in the Associations Now print edition, titled "The Skinny on "Slamming."]