Books: Breaking Down Organizational Barriers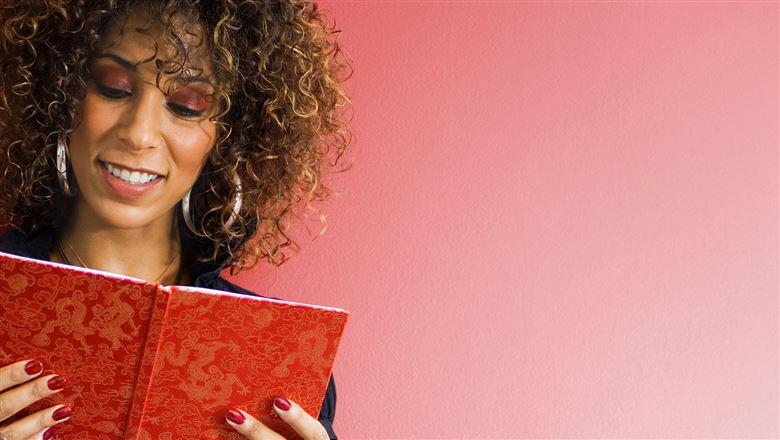 Associations Now November/December 2015
By: Kristin Clarke, CAE
Three of the latest must-reads tackle topics relevant to every association exec. Among them: how to break down silos that are slowing business down, how to manage employees using the latest neuroscience findings, and the science of who gets what.
The Silo Effect: The Peril of Expertise and the Promise of Breaking Down Barriers
By Gillian Tett, Ph.D.
Few associations willingly use the term silos when describing their operational structure, but these shadow formations often define how daily work gets done. Whether it gets done well is the debate.
In The Silo Effect: The Peril of Expertise and the Promise of Breaking Down Barriers, Gillian Tett, Ph.D., managing editor at The Financial Times, uses an anthropological lens to examine the role of silos in slowing business success and innovation.
"Why do humans working in modern institutions collectively act in ways that sometimes seem stupid?" she asks. "Why do normally clever people fail to see risks and opportunities that are subsequently blindingly obvious?"
Tett digs for answers through layers of complexity in eight organizations either hampered by silos (hello, Sony) or fighting their construction (Cleveland Clinic). Silos are not all bad—tasks and teams must be organized for efficiency and scale—but their entrenchment can be fatal, she writes.
Facebook's Mark Zuckerberg fears silos so much that he's been "rewriting social code" with cultural experiments and traditions alongside office redesigns, all to force informal collisions, "clustering," and team shuffling.
But you don't have to be a tech behemoth to see the wisdom in Tett's conclusions: Keep team boundaries "flexible and fluid," insist that information be shared so all can interpret it themselves, "reimagine and even redesign the taxonomies used to organize [workers'] worlds," and embrace silo-busting technology that lets data be tested in different ways.
Worth sharing outside of your own team.
[Simon and Schuster; 304 pages; $28]
Beyond Engagement: A Brain-based Approach That Blends the Engagement Managers Want with the Energy Employees Need
By Brady Wilson
The struggle to engage employees turns out to be a paradox. "The more [organizations] focus on engagement, the more disengagement they produce," according to studies cited by author and Juice, Inc., CEO Brady Wilson.
Instead, Wilson urges organizations to adopt the latest neuroscience findings and manage employees' energy through tactics such as meaningful experiences, emotion- and trust-based conversations, and partnering-not-parenting practices.
One of his favorite techniques is Energy Checks, in which managers "step into someone's world and draw out what matters most" to the employee. Such empathetic partnerships and consistent, clear communica tion can elicit dramatic re-engagement, Wilson writes.
A good airplane read that may prod you to new perspectives.
[BPS Books; 190 pages; $18.99]
By Alvin Roth, Ph.D.
in addition to being smart and creative enough to win a Nobel Prize in economics, Alvin Roth, Ph.D., is a great storyteller and explainer of the complicated. The Stanford professor is in full teaching mode in this engaging immersion into "the principles that govern all kinds of markets where money isn't the only factor in determining who gets what." From getting into grad school to establishing safe and ethical standards of professional practices to creating a kidney exchange system, Roth introduces the vocabulary and vitality of "matching markets" in which "you actually care about whom you deal with." He reminds us that markets are "human artifacts, not natural phenomena"; preps us for the transition of economists into engineers; and encourages leaders to stop acting helpless in the face of market forces affecting education, agriculture, healthcare, and other fields. Earns an A for "favorite college class."
[Houghton Mifflin Harcourt Publishing Company; 272 pages; $28]
[This article was originally published in the Associations Now print edition, titled "Sayonara, Silos."]