Destination: Charleston, South Carolina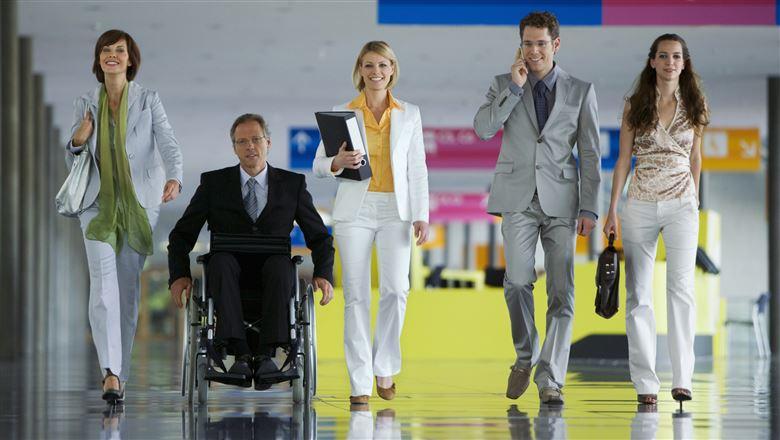 Associations Now May/June 2015
By: Samantha Whitehorne
A convenient convention center, myriad waterfront venues, and delicious and plentiful food options make South Carolina's oldest city the total package for your next meeting on any size.
Condé Nast Traveler named Charleston the friendliest city in the U.S. in 2014. Here are three other ways the city will show your attendees some Southern charm.
Convenient convention center. Located minutes from Charleston International Airport and a short shuttle ride to downtown, this sprawling complex—the largest of its kind in the Southeast—features a 76,960-square-foot exhibit hall and an adjoining performing arts center. Also steps away is the North Charleston Coliseum.
Waterfront venues. Charleston's event spaces make the most of the city's harbor and river views. One is the South Carolina Aquarium, which is located on the Charleston Harbor and features 22,000 square feet of meeting space. Another is the Cooper River Room at Mt. Pleasant Memorial Waterfront Park, with 2,000 square feet of meeting space and views of the Cooper River and the Arthur Ravenel Jr. Bridge.
Good eats. The city is a food lover's paradise. Give attendees the chance to sample traditional and modern Lowcountry dishes by offering a culinary tour during your meeting. Or, in their free time, attendees can treat themselves to a meal at James Beard Award-winning restaurants like Husk, Hominy Grill, or FIG—if they can get a reservation, that is.—Samantha Whitehorne
CHS Fast Facts
Recent and future association meetings: 2015 National Coffee Association Annual Convention, 2015 American Association of Blacks in Higher Education National Conference, 2015 American Agricultural Law Association Annual Educational Symposium
Hotel rooms: 5,663
Convention center square footage: 150,000
Distance from airport to convention center: 2 miles
What else? The city's minor league baseball team, the Charleston RiverDogs, is co-owned by actor Bill Murray. His other official team title: director of fun.
Samantha Whitehorne is deputy editor at Associations Now in Washington, DC. Email: [email protected]