Destination: Minneapolis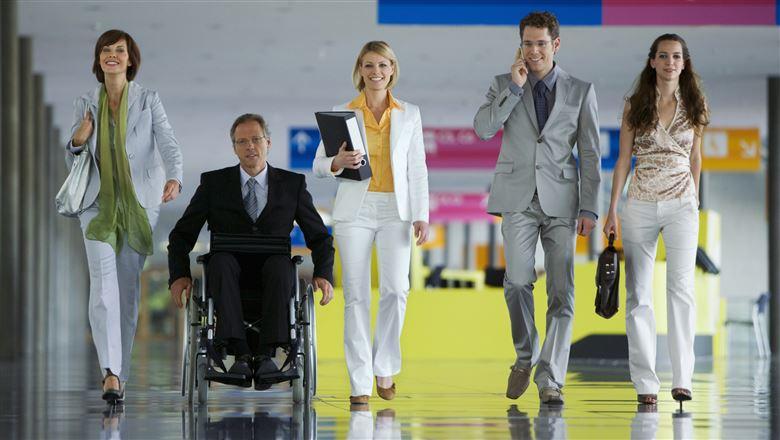 Associations Now September/October 2014
By: Samantha Whitehorne
Minnesota's city of many lakes features the state's largest meeting and convention facility, as well as venues that fit every planner's needs and a public transportation system that makes it easy for attendees to explore.
This half of the Twin Cities is not only easy for attendees to get around but also offers both historic and cultural venues.
MPLS Fast Facts
Recent and Future Association Meetings: 2014 Agricultural and Applied Economics Association Annual Meeting, Associated Professional Sleep Societies 2014 Annual Meeting, National Association of Extension 4-H Agents 2014 Annual Conference
Hotel Rooms Downtown: 7,000
Convention Center Exhibit Square Footage: 475,000
Travel Time From Airport to Convention Center: 15 minutes
What Else?: The name Minneapolis is attributed to the city's first school teacher, who combined "mini" (the Dakota word for water) with "polis" (the Greek word for city).
Largest convention facility in the state. The Minneapolis Convention Center has more than 475,000 square feet of exhibit space and features a 28,000-square-foot ballroom, 87 meeting rooms, and a 3,400-seat auditorium. Everything is connected to the city's skyway system, which means that attendees can go from the convention center to most spots downtown without ever stepping outside.
Variety of venues. The city offers a wide range of event spaces—both historic and cultural. Consider the Walker Art Center, which offers indoor and outdoor space for up to 3,000 people and great skyline views of downtown. If you're looking for a place with history, the Minneapolis Club holds 350 people and has been the Twin Cities' welcome mat for heads of state, U.S. presidents, and industry icons for more than 127 years.
Easy to explore. The city's diverse neighborhoods are easy for attendees to reach and explore thanks to robust public transportation options. Located on downtown's northwestern edge, the warehouse district is the epicenter of Minneapolis nightlife, offering music venues, comedy clubs, and lounges, while the city's riverfront district offers parks, restaurants, and historic attractions nestled along the banks of the mighty Mississippi.
Samantha Whitehorne is deputy editor at Associations Now in Washington, DC. Email:[email protected]