Data: When Do Associations Start Their Renewal Efforts?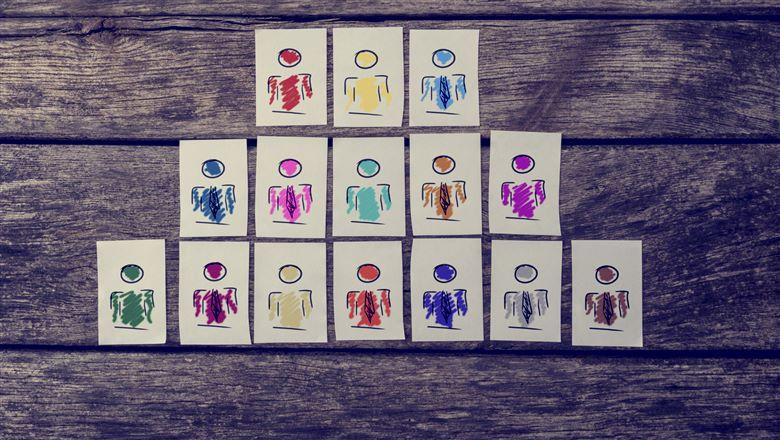 Associations Now September/October 2014
A look at how long before expiration associations begin to send out membership renewal notices.
When's the right time to start asking a member to renew? Timing varies widely across associations, though three months before expiration seems to be the sweet spot. Associations that begin at least that early are a bit more likely to have a renewal rate above 80 percent than those that start later (61 percent versus 55 percent).


5%: Immediately after welcoming
4%: Prior to 6 months before expiration
4%: 6 months before
3%: 5 months before
9%: 4 months before
36%: 3 months before
21%: 2 months before
10%: 1 month before
4%: The month of expiration
Source: 2014 Membership Marketing Benchmarking Report, Marketing General, Inc.