Data: Could a Data Breach Have an Impact On Membership?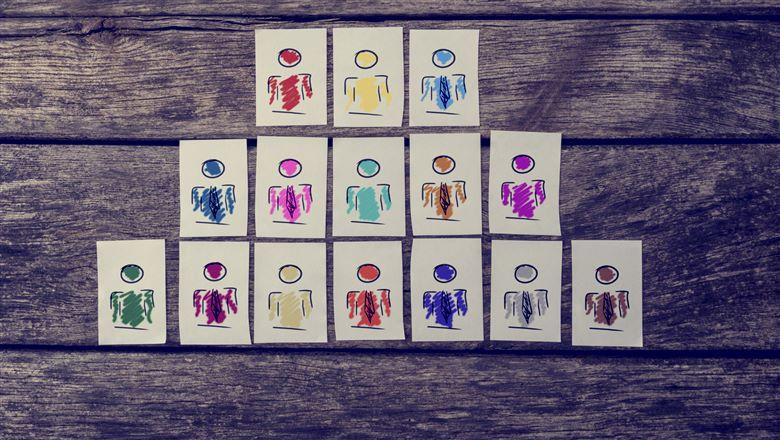 Associations Now September/October 2014
If we're to take a cue from how consumers react to data breaches at major retailers, the effects of a member-data breach at an association could be catastrophic.
1 in 3
The number of consumers who say they will shop elsewhere if a retailer experiences a consumer-data breach. Meanwhile, two out of three data breaches remain undiscovered for at least a month.
Source: Identity Finder, 2014; Verizon 2013 Data Breach Investigations Report
[This article was originally published in the Associations Now print edition, titled "Lose Your Data, Lose Your Members?"]