Your 2015 Personal Strategic Plan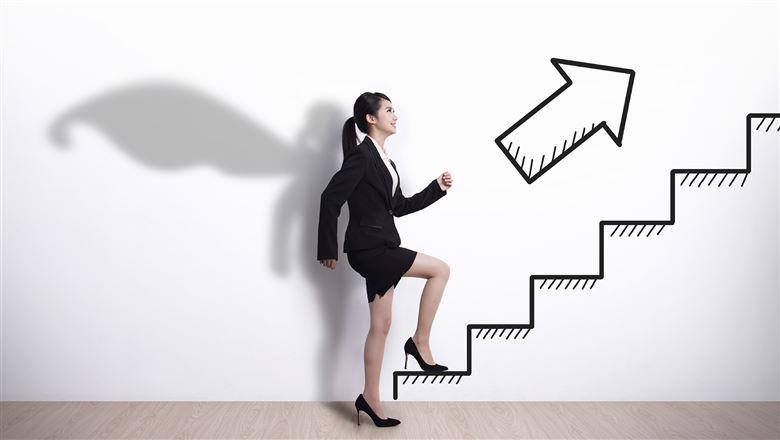 Associations Now November/December 2014
Career advice from Carol Vernon, certified executive coach, principal of Communication Matters, on how to develop a personal strategic plan.
What's a personal strategic plan, and why now?
End of year is a great time to work on (or update) your personal strategic plan. Those with a plan have more clarity about where their lives are headed. Planning is a hot topic—think career planning, financial planning, retirement planning. A personal strategic plan usually encompasses some of these things. You decide what you want to include.
How do you get started?
To craft your plan, find time over the coming weeks to break away from your day-to-day duties and responsibilities and dream about the coming year and what you want from it. To start, clarify your values: What do you most value in your life? It's easy to get stuck on family, happiness, and good health, but I'd encourage you to continue to push further. Consider things like leadership, recognition or influence, work-life balance, and growth.
What's next?
You'll want to create your own mission statement, which will serve as a guide to the kind of person you intend to be in the coming year. Your statement shouldn't be a radical departure from who you currently are, just something you can refer back to throughout the year. Then, do a realistic analysis of your personal strengths, weaknesses, opportunities, and threats.
Are we ready to hit the ground running?
Almost, but first clarify your goals and determine what support you need to stay accountable. Most important, create a living, breathing plan. Refer back to it frequently, including when the going gets tough, and allow for modifications, depending on what 2015 brings.
If you're looking for the next step in your association management career or seeking high-quality candidates to fill open positions, visit CareerHQ.org.