Destination: San Diego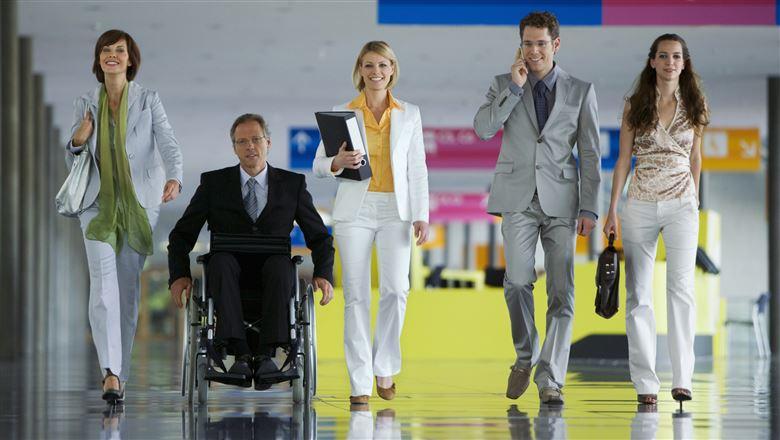 Associations Now November/December 2014
By: Samantha Whitehorne
California's second-largest city boasts great weather, a waterfront convention center, and lots of outdoor spaces that could make it a perfect location for your next event.
With 300 days of sunshine and too many venues to count, it's no wonder San Diego is nicknamed "America's Finest City."
SD Fast Facts
Recent and Future Association Meetings: 2014 American Association of Pharmaceutical Scientists Annual Meeting and Exposition, American Academy of Pediatrics National Conference and Exposition, National Association of Women Judges 36th Annual Conference
Hotel Rooms in Region: 55,000
Convention Center Exhibit Square Footage: 615,701
Travel time From Airport to Convention Center: 10 minutes
What Else?: The world's oldest, still working ship, the Star of India, built in 1863, has her home port in San Diego. She has completed 21 circumnavigations of the globe.
Convenient convention center. The waterfront facility features 2.6 million gross square feet of space, including two 40,000-square-foot ballrooms and close to 185,000 square feet of outdoor terrace space. It's also within 1.5 miles of 11,000 first-class hotel rooms, and attendees can walk to the Gaslamp Quarter, Seaport Village, the USS Midway Museum, and PETCO Park before and after meetings.
Near-perfect weather. San Diego's climate makes it a popular year-round meeting destination. Days are frequently warm, even in winter, and evenings are pleasantly cool. The region boasts an average daily temperature of 71 degrees Fahrenheit and 300 sunny days a year.
Outdoor opportunities. With the great climate, outdoor events are a must, and the area offers tons of options, including the San Diego Zoo, Japanese Friendship Garden, and private yacht charters along San Diego Bay or Mission Bay.