Data: LinkedIn Campaign Pays Off Big for the International Coach Federation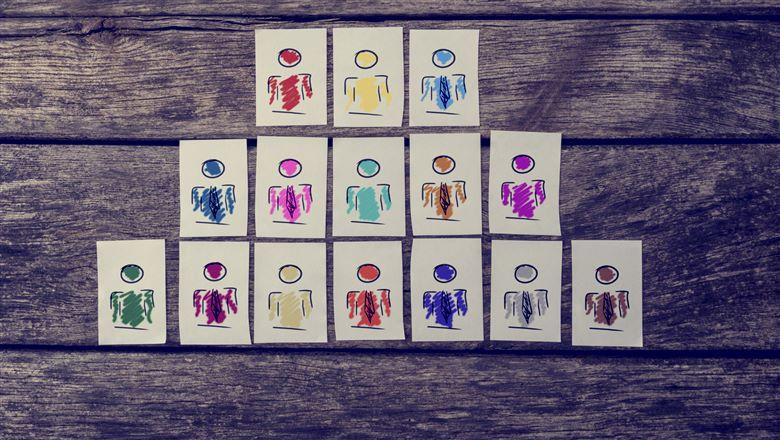 Associations Now November/December 2014
When ICF noticed a large audience of potential members on LinkedIn, it embarked on a three-month advertising campaign on the social network that delivered nearly 1,900 new members and a 1,761 percent return on investment. That is not a typo.
97%: The portion of ICF members with a presence on LinkedIn, which led it to suspect many potential members were active there, too.
$25,000: ICF's investment in a three-month member recruitment campaign on LinkedIn, with ads, InMail messages, and sponsored updates.
30: LinkedIn discussion groups targeted, with overlapping interests with the coaching profession.
1,899: New members enrolled in ICF through the LinkedIn campaign.
$465,255: Revenue from new-member joins.
1,761%: Return on investment.
For the full story, see "You Won't Believe the ROI on This Member Recruitment Campaign," by Joe Rominiecki, September 10, 2014.
[This article was originally published in the Associations Now print edition, titled "Social Recruitment."]