Idea Bank: Epilepsy Foundation Borrows "Shark Tank" Concept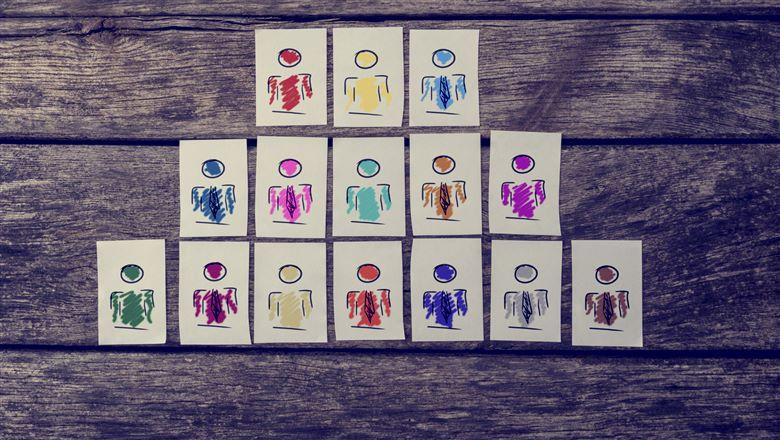 By: Rob Stott
Taking a cue from a hit TV series, the Epilepsy Foundation asked members to step into the "Shark Tank" and present unique and innovative ideas in epilepsy and seizure care. Winning concepts received startup funding.
What's the idea? Hosting a "Shark Tank" competition to uncover innovative ideas in epilepsy and seizure treatment and care.
Who's doing it? The Epilepsy Foundation
What's involved? The foundation's "Shark Tank" competition—modeled after the popular ABC series where contestants pitch their business ideas to potential investors—has become a crowd favorite at the group's biannual Epilepsy Pipeline Conference. Earlier this year, the group chose five finalists from 57 applications for the third edition of the contest and invited them to present their ideas to a panel of "sharks" at the June conference.
"We thought that there might be some really exciting things out there. We wanted to know a little bit more about them, and if we find a really good one, we want to help it along," says Dr. Jacqueline French, a member of the foundation's Scientific Advisory Board, who helped start the program. "We also wanted to make it something that was interesting and entertaining for the audience."
This year's finalists are competing for grants totaling $200,000. Past winning projects included an iPhone app that detects anti-epileptic drug levels in a patient's blood—which would normally take weeks to determine through lab tests—and a sleep monitor system that can tell the difference between someone getting up to use the restroom and abnormal sleep movements consistent with a seizure.
What are people saying? "It's gotten a lot of buzz for the people who have presented," says French. "We have many, many more applications than we have spots for people to come. Overall, the epilepsy community does feel like it has brought forward ideas that otherwise would not have been brought forward."
Rob Stott is Assistant Editor at Associations Now in Washington, DC. Email: [email protected]
[This article was originally published in the Associations Now print edition, titled "Shark Tank, Association Style."]