Data: Virtual, Hybrid Conferences Growing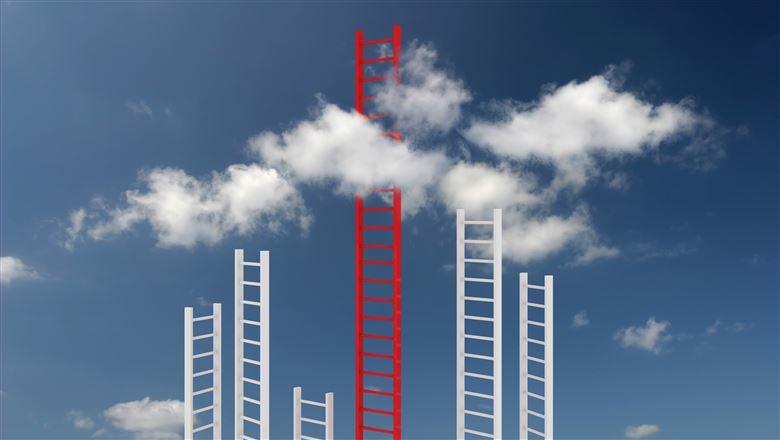 Increasingly, associations are putting technology to use for meetings in creative ways, with some events streamed on the web or hosted entirely online.
While still emerging practices, virtual conferences and live online streaming of in-person events are gaining a foothold in associations. Educational technology consulting firm Tagoras surveyed 200 associations on their technology use for learning in 2013:
Does your association provide live streaming of content presented at a place-based conference?
51%: No and don't plan to in next 12 months
32.5%: Yes
11.9%: No but plan to in next 12 months
4.6%: Not sure
Does your association offer a virtual conference?
64.4%: No and don't plan to in next 12 months
17.8%: Yes
12.5%: No but plan to in next 12 months
5.3%: Not sure