Best Benefit Ever: Roadside Assistance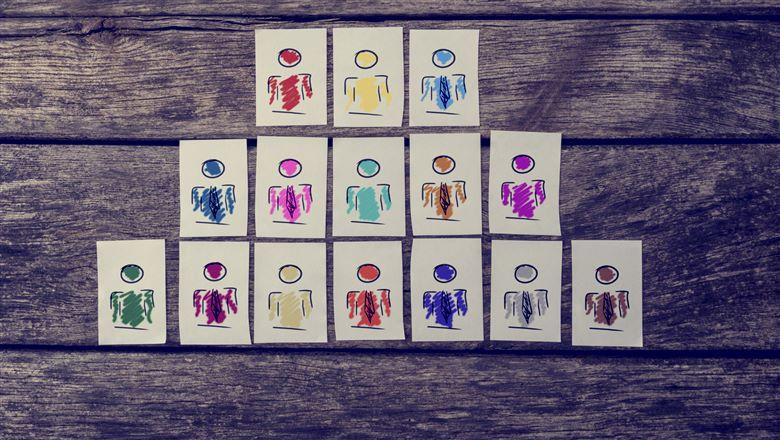 As an incentive for enrolling in membership auto-renewal, the American Motorcyclist Association offers free roadside assistance for members.
American Motorcyclist Association
AMA wants to make sure its members have peace of mind while out on the road, whether they're on two wheels or four. To help, the association offers members who agree to auto-renew their membership free roadside assistance for themselves and their family. The service, which can be used on everything from motorcycles and trucks to RVs and trailers, includes towing up to 35 miles and 24-hour service for minor emergencies like flat tires, dead batteries, lockouts, and empty gas tanks.