Leader to Leader: Board Assessments and Untimely Succession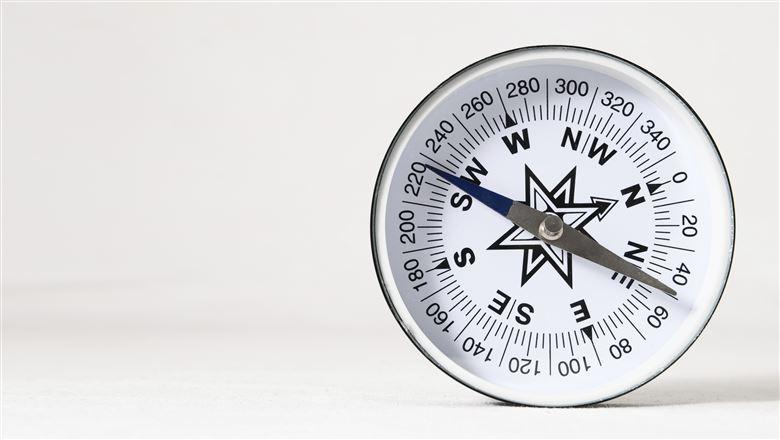 Volunteer board leaders share their tips for conducting a successful board self-assessment and what they would do if the association's CEO or Executive Director suddenly stepped down.
How would your organization respond if your CEO left tomorrow?
The board made succession planning a priority this year. In partnership with our current CEO, we developed a plan for short-term, long-term, planned, and unplanned succession. More important, we ensured that funds are included in the budget for professional development of future leaders so that they are set up for success in the event they are called upon to step into the role. Professional development is paramount in preparing our organization for any unforeseen circumstance.
—Joyce Cox, president, Competency and Credentialing Institute, Denver
The first steps would be for the board chair to meet with senior staff to clarify roles and responsibilities during the interim period. A regular communication channel would be established that includes the board chair and the senior staff to ensure the organization functions smoothly and keeps critical programs moving forward. Next, we would appoint a search committee and contract the services of an executive search firm that specializes in trade associations to help in identifying both internal and external candidates to fill the CEO position.
—Dave Hurder, board chair, Society of Chemical Manufacturers and Affiliates, Washington, DC
ASCA policy calls for two highly qualified individuals to be in place at all times to take over in case of emergency. They work closely with the CEO, know the workings of the organization very well, and are well attuned to what needs to be done and when. As a board, we have enormous confidence in both of these individuals. From a business perspective, we would continue to move forward. From a more emotional perspective, I think the sudden loss of our CEO would be profound.
—Sharon Sevier, president, American School Counselor Association, Alexandria, Virginia
We would cry, panic, and then realize we are well prepared. I was on the search committee for our new CEO in 2008, and we were not well prepared. While we were fortunate to have advance notice, we did not have a how-to guide. Our new CEO was tasked with developing a succession- plan policy, which we now have in place with the help of an outside expert. While it would be traumatic, we're well prepared if AAMI's CEO leaves. We know how to set up an interim structure, manage the search, and keep the business running.
—Ray Laxton, board chair, Association for the Advancement of Medical Instrumentation, Arlington, Virginia
How does your board conduct self-assessments?
AIR bylaws require that the board monitor and evaluate each board policy at least annually. Each month, we review one of 11 governance process policies. We reflect on the board's performance over the last year, discuss how we adhered to the policy, and identify areas where there might be room for improvement. This ensures that each governance process policy is reviewed annually and each board member is reminded of their own responsibilities within the governance of our organization.
—Sandi Bramblett, president, Association for Institutional Research, Tallahassee, Florida
We conduct self-assessments in two ways. After each board meeting, board members are sent a survey on a variety of topics, from the strategic significance of the most recent agenda to the quality of the presenters. The results are discussed at the beginning of the next board meeting. Also, throughout the year, each board member gets the opportunity to anonymously rate the performance of other board members. This process was uncomfortable for some at first, but I feel I have received some valuable feedback from it over the past year.
—Robert D. Boyle, board chair, APICS: The Association for Operations Management, Chicago
On a regular basis, we typically set scorecard goals to assess the state of key strategies and objectives. Our measurement in the scorecard, as well as feedback on our member needs survey, serve to ensure we are optimizing talent. Periodically, we bring in outside resources during planning sessions to assess our leadership, trends in the industry, and key drivers for future success.
—April Rimpley, board chair, National Dental Electronic Data Interchange Council, Scottsdale, Arizona
On an annual basis, the Wound, Ostomy, and Continence Nurses Society obtains feedback from its members and stakeholders in an effort to continually improve our programs and services. In the same vein, we survey board members to gauge their understanding on topics ranging from the organization's mission and strategic direction to the structure of board conference calls and effectiveness of communication. This has helped the organization operate more efficiently, with a continual focus on the strategic direction of the organization.
—Phyllis Kupsick, president, Wound, Ostomy, and Continence Nurses Society, Mt. Laurel, New Jersey