Do You Have a Joint Venture Policy?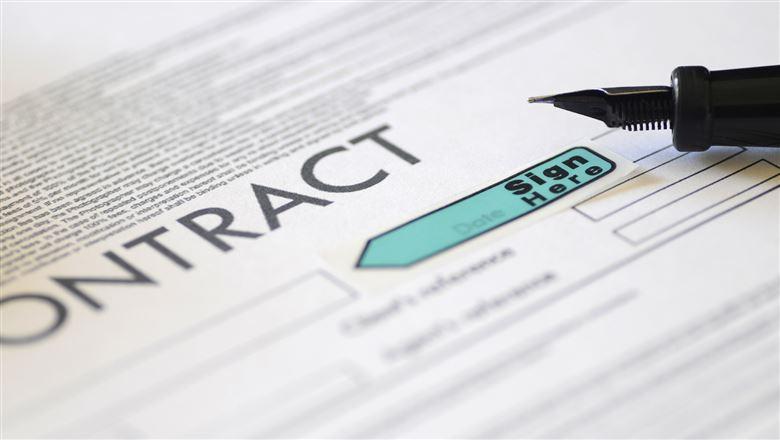 Few associations do, despite the risk that joint ventures pose to their tax-exempt status.
Pursuing joint ventures can be a tricky business for associations. Although their revenue potential is promising, the IRS pays close attention to them, as participants in the legal roundtable in last month's Associations Now explained.
Associations that run afoul of IRS rules risk their tax-exempt status. But only 19 percent of associations have a written policy for evaluating participation in a joint venture. That's according to the ASAE Foundations Association 990 database, which tracks organizations that report a minimum of $200 in membership dues and have more than one employee. Joint ventures are rare—only 2 percent report participating in one—but 501(c)(6) organizations are more prepared to dive in, with more than a third reporting having a written policy.
Percentage of Associations With a Written Joint Venture Policy
501(c)(3):
18%
501(c)(6):
34%