Chapters Hold Steady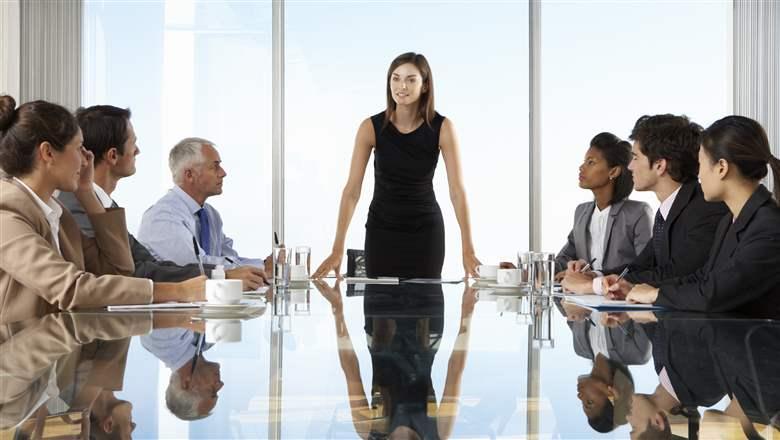 How many associations have local affiliates?
Chapters spark plenty of debate in association circles. Some say they need to be reevaluated for the digital age, while others believe locally focused components are a pillar of successful organizations. What the discussion hasn't done is change the overall proportion of associations with chapters: From 2008 to 2010 the percentage of membership associations with chapters has declined only slightly, from 11.4 percent to 10.6 percent. The breakdowns by staff size, shown below, have been similar for the past three years.
Those facts come from the ASAE Foundation's Association 990 database, which tracks tax returns of nonprofit organizations reporting a minimum of $200 in membership dues and at least one paid employee or a minimum of $50,000 in management fees.
Percentage of associations with local chapters, branches, or affiliates (2010 Form 990)
1-10 staffers:
9.6%
11-29 staffers:
10.9%
30 or more staffers:
13%