I Can't Live Without My… CamCard App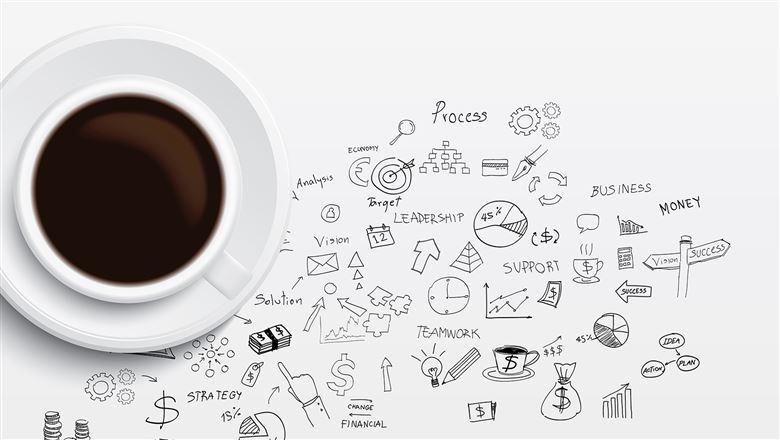 This handy app scans and stores business cards into a virtual rolodex on your smartphone.
"When I'm networking at different events, it's easy for me to misplace the business cards I collect, but this app allows me to take a picture of a business card and save it to my 'card holder' on my phone. This way, I have access to my business cards—my network—on the go wherever I am."
—Ericka Plater-Turner, MS, MBA, CAE, managing director of professional development, Council on Foundations, Arlington, Virginia
CamCard: The Professional Business Card Reader
IntSig Information Co., Ltd.
Price:
Google play: $4.99; iTunes: $2.99; BlackBerry App World: $9.99
More info:
www.intsig.com.en/camcard.html