Best Benefit Ever: Insurance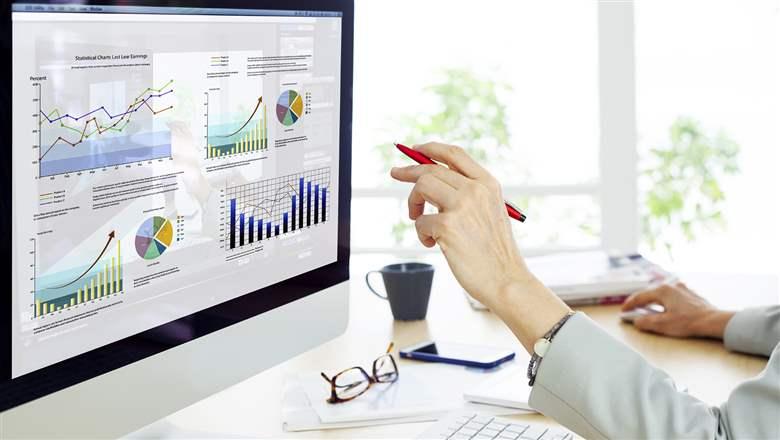 For some professionals, the right insurance is hard to come by. That's where an association steps in.
American Association of Attorney-Certified Public Accountants
AAA-CPA members work as both attorneys and CPAs, and usually that means separate liability insurance policies. Here's the trouble: Each insurance carrier may find the source of a liability claim arising from the other line of work. AAA-CPA offers a dual-coverage policy through a partnership with Hays Affinity, so members know they'll always be covered. "As one who works both as an attorney and a CPA, I find the professional liability insurance invaluable. It covers my work in both professions for the same price as separate policies," says E. Martin Davidoff, of E. Martin Davidoff & Associates, Certified Public Accountants.