Cautious Optimism in a Recovery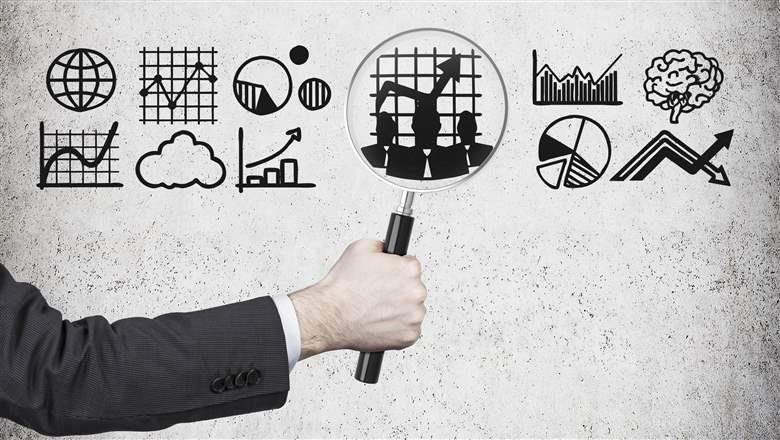 Association CEOs and members make predictions for 2012 in two recent ASAE Foundation economy surveys.
So, how's that economic recovery working out for you? If you're like many association executives and members, you may be wondering if there's been much of a recovery at all. Recent research from the ASAE Foundation shows that while many remain optimistic about their jobs, meetings, and revenue, last year's sunny dispositions are a little cloudier today.
In two separate surveys conducted from December 2011 to January 2012, association CEOs and members were asked about education, membership, meetings, and online activity. In general, executives anticipate higher overall revenue, and members feel more secure about their jobs since the recession ended. But revenue in many categories was flat, and executives are tempering their expectations for 2012.
The new surveys include the responses of 833 association executives and 2,284 members from 31 associations. More detailed information from these and previous ASAE Foundation surveys is available at www.asaecenter.org/economy.
Looking Up On Overall Revenue …
Barely more than 10 percent of association executives anticipated increased overall revenue in early 2009, when the first economy study of CEOs was conducted. They are much more positive now, but the ranks of upbeat executives increased only modestly in the past year. A majority (51.8 percent) expect flat revenues in 2012.
Percentage of CEOs expecting total revenue to increase in the coming year
2009:
11.6%
2010:
23.5%
2011:
36.5%
2012:
39.9%
… And Looking Down on Investments
The proportion of executives who reported increased revenue from investments dropped sharply last year. CEOs are generally good at anticipating how the markets will behave, and less than one in five predict an uptick in investment revenue for 2012.
Percentage of CEOs who anticipated increased investment revenue in a given year, and percentage who reported an actual increase
2009:

Anticipated:

5.3%

Experienced:

26.9%

2010:

Anticipated:

32.7%

Experienced:

35%

2011:

Anticipated:

17.3%

Experienced:

20.9%

2012:

Anticipated:

17.4%
Growth in Long Meetings
After dropping steeply two years ago, multiday tradeshows have bounced back; according to CEOs, they are the strongest performers in the meetings mix. That finding is matched by the members' survey, which shows that multiday meetings were the only ones in which more members participated in the past year, up slightly from 47.8 to 49.6 percent.
Organizations reporting increased revenue from multiday tradeshows
2009:
42.6%
2010:
19.2%
2011:
39.4%
2012:
43.2%
Have Virtual Meetings Found Their Level?
Associations have increasingly experimented with webinars, online expos, and other virtual conference tools in recent years, but in-person meetings remain valuable to members. The proportion of members participating in both virtual and in-person events has leveled off, and the proportion who participated only virtually remains small.
Member participation in meetings and events
Winter 2009:

In-person and virtual:

33.9%

Only virtual:

6.3%

Summer 2009:

In-person and virtual:

39.3%

Only virtual:

6.3%

Winter 2011:

In-person and virtual:

56.8%

Only virtual:

7.4%

Winter 2012:

In-person and virtual:

52%

Only virtual:

8.5%
Online investment
In a new question this year, CEOs were asked about their technology investment plans in three categories. A slight majority say they will invest more in their websites and social media, and 61.2 percent say their investment in mobile will stay the same. Few say they will cut back in any category.
Organizations reporting increased investment in technology (by category)
Website maintenance and/or enhancements:
55.7%
Social media:
50.7%
Mobile:
37.3%
Other technologies:
37.4%