Partner Corner: Coverage for Natural Disasters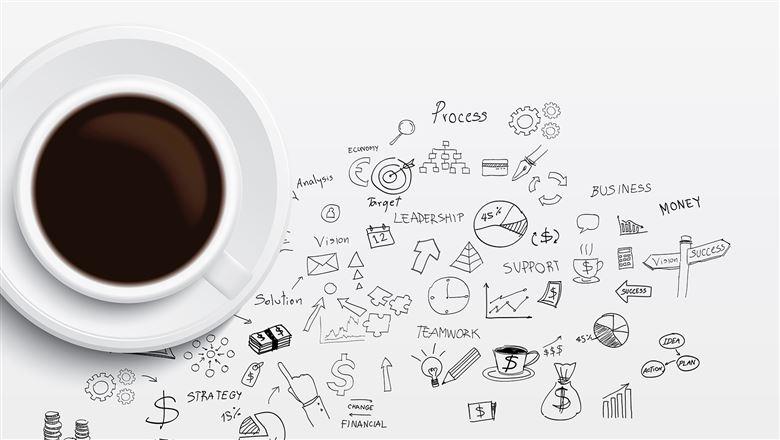 By: Michelle Evans
Make sure you have the right insurance in the event of a natural disaster.
Challenge: Recent natural phenomena like East Coast earthquakes and hurricanes have disrupted business operations and meetings for associations. What type of insurance coverage protects against these natural disasters?
Solution: A thorough business insurance coverage review should be done with your insurance broker each year, preferably in advance of a catastrophic event and treated with the same care as your disaster-recovery plan with an eye toward anticipating the unexpected.
Basic business insurance policies provide property and general liability coverage for your association. These policies often exclude coverage for earth movement, such as an earthquake, and flooding. Depending on your location, you may be able to add this coverage to your business insurance for additional premium. You can also access flood coverage directly through the National Flood Insurance Program.
Your insurance broker can help determine whether coverage can be added or recommend specialty coverage such as event-cancellation insurance to protect revenue derived from your conferences and tradeshows. In addition, associations should designate an employee who will serve as the primary contact with the insurance company in the event of a claim, and that person should maintain insurance information both onsite and remotely.
Everyone in your organization should have a vested interest in preserving business continuity, and insurance coverage is a crucial part of the equation.
Michelle Evans is assistant vice president of Aon Association Services, a division of Affinity Insurance Services, Inc., which provides the ASAE-endorsed Association Office Package Insurance (business insurance) to associations. Email: [email protected]