Seek Nondues Revenue From Unexpected Places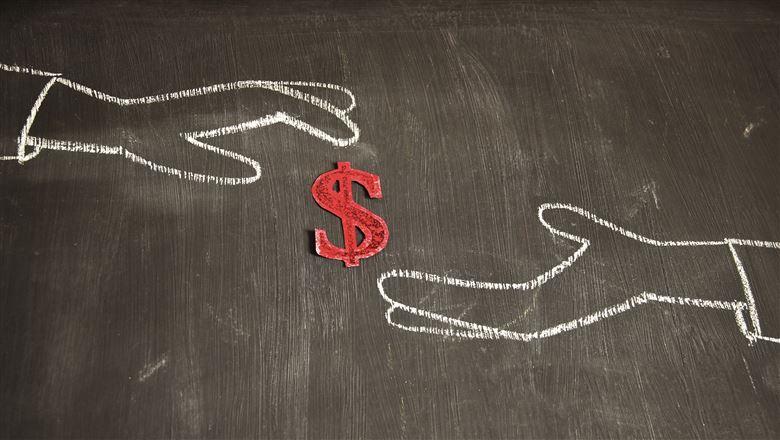 By: Andrew S. Lang
How a fuel-discount program powers new income and member value. (Titled "Nondues Revenue, Paid at the Pump" in print edition.)
Seeking new sources of revenue in the current economy can feel like trying to catch fish in a dried-up stream. Whether you use bait, spinners, or a net, there just doesn't seem to be anything out there. So imagine my surprise when I hooked this big fish.
I was involved in a practical method I use to find new sources of revenue: looking at what a client's competition was or wasn't doing to make money and serve its members. (You might say I was fishing in a nearby stream.) The association I was examining at that particular moment was the Associated General Contractors of America.
Working my way through the AGC website's listing of member benefits, which in general was impressive, I came across something I had never bumped into before. There, among a variety of offerings, was a discounted fuel program. You may have heard of such programs before, and even seen them, but I was momentarily dumbstruck.
Fuel costs are such a big part of life in the United States, but it had never occurred to me that an association might be able to get a deal on fuel for its members. Big corporations, yes; membership organizations, no. But here it was in black and white.
With this discovery, I started searching the internet, and sure enough there were more. Some were connected with major associations, some with lesser ones, and a variety of gas companies appeared to be involved.
I learned that a number of such deals had been tried and for one reason or another had failed, especially with smaller associations. I also discovered that it was typically not the fuel companies working with the associations, but specialized credit-card companies.
In any case, several of these relationships had succeeded, and I went to AGC to find out how theirs had started and how it was working out.
I spoke with Christopher S. Monek, senior executive director of business-development programs and industry relations for AGC. He says the credit-card vendor, which works with a major international fuel brand, originally reached out to AGC's St. Louis chapter. After chapter leaders examined the offering, they suggested the vendor talk to AGC headquarters, since the program would be beneficial to the entire organization.
According to Monek, the chapter was right, for two key reasons. First, by going through the national organization, all AGC members could potentially benefit, based on the volume of fuel they consume. Second, because the association earns royalties only when the total of the members' purchases reaches some substantial volume, running the program through the national organization ensures that larger royalties are earned more quickly. (One common attribute of successful fuel programs: The association's membership is in an industry that involves a lot of road travel.)
So what's in it for the members? Monek says they get a discount based on how much of the fuel company's gasoline or diesel they use. The discount ranges from 1.5 cents per gallon if the member uses up to 499 gallons per month, to 6 cents per gallon for more than 10,000 gallons per month.
In addition, to serve members who worked in areas where the fuel company didn't have stations, Monek negotiated a discount of 1.5 cents per gallon on purchases of other brands of fuel through this program.
Other benefits accrue to the members who use this program when they distribute cards to their individual drivers. Most important, members can receive data about fuel consumption tracked by employee and vehicle. They can also set purchase controls on the individual cards, and any purchases are listed by card and forwarded to the member.
The benefits to the members go on, but what about the association? While Monek wouldn't give specific numbers, he says that royalties were coming in and were beginning to be shared in various ways throughout the organization.
"While the board is pleased with the results of our affinity programs in general, they are particularly pleased with our fuel program," he says. "Not only does it bring in revenues for the organization, but more importantly, it brings real value to our members."
Monek shares one final perspective: "I have had chapter execs and members say that the higher the price of fuel goes, the more of a winner this program is. And even when the price drops, we all know that it will only go higher in the future."
It is certainly clear to me that Monek and AGC have landed a big one.
Andrew S. Lang, CPA, is with LangCPA Consulting LLC in Potomac, Maryland. Email: [email protected]