Drive Revenue by Helping Members Go Green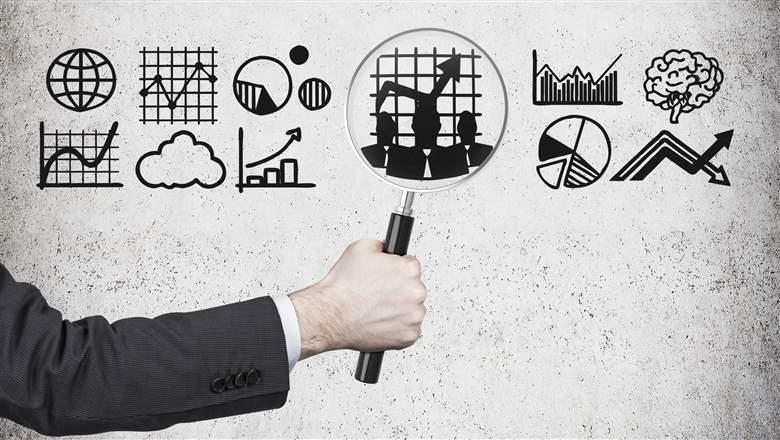 By: Kristin Clarke
An association builds its bottom line with a business plan rooted in sustainability.
While December is a big month for shopping centers, especially in a tight economy, one source of revenue and cost savings for such properties—and the trade association that serves their industry—has become year-round. By integrating environmental sustainability into its overall business plans, the International Council of Shopping Centers (ICSC) has succeeded both in saving and making money, as well as ensuring its continued relevance to members.
The new revenue source began emerging through its meetings. Responding to greater member interest in environmental management, ICSC launched a 15,000-square-foot, two-story Green Pavilion in 2007, placing it center stage at its 45,000-attendee tradeshow in Las Vegas.
"It was quite a huge undertaking," says Rudolph Milian, SCMD, SCSM, senior staff vice president and director of professional development services at ICSC. "What we wanted to do was exhibit best practices for retailers of shopping centers focusing on five LEED [Leadership in Energy and Environmental Design] criteria: energy and atmosphere; water conservation; materials and resources, including recycling and recycled products; indoor environmental quality; and sustainable sites."
Posters that spotlighted the designs and shared the resulting retailer achievements were well received, and ICSC extended its tradeshow to add a Green Zone that attracted new retailers of sustainable products and services.
"It was a big success, because when we rolled it out in 2007, a lot of members were unfamiliar with how they could be greener in their design, construction, and operations," Milian says. "This gave them examples by their peers as to what they were each doing, so we brought it to the forefront. That was so popular that we then took a smaller version of the Green Pavilion and put it in our other conferences in Mexico, Europe, South Africa, and Asia to get the word out." The pavilion now is an annual part of almost all ICSC expos.
Milian noted that ICSC received "even better" feedback from event attendees outside the United States because of the more urban environment for retail real estate abroad. "They are very conscientious about focusing on green building. Sometimes it's mandated by law," he says.
In Brazil, for instance, association volunteers were so determined to have a Green Pavilion at their ICSC conference that the association had to recruit more sponsors and translate the posters into Portuguese.
Momentum from the Green Pavilion success inspired ICSC to create a spinoff three-day "RetailGreen" conference, which has its own tradeshow component. It has been generating new revenues since 2009. The November 2011 conference in Phoenix served as a prelude to a major ICSC design and construction conference "so it can have even more appeal to construction, design, and building people," Milian says.
ICSC has published four sustainability books, one of which has sold more than 20,000 copies and is among the association's biggest sellers. The association also has included the price of its first book, Retail Green Agenda: Sustainable Practices for Retailers and Shopping Centers, in the cost of meetings and distributed it to all attendees. Meanwhile, sustainable education is now regularly scheduled at local and regional meetings.
According to Milian, ICSC does much of its green work not primarily to raise money—although it does—but rather to "satisfy the needs of the industry and [add] value to their membership. … We do it mostly because they're in retail real estate, and they're going to need that to get their entitlements when they develop a shopping center. You can see what Walmart has done, how its image has improved by being friendly to the environment. [Members] also do it as a cost saver."
Kristin Clarke is a business journalist, writer, and researcher for ASAE. Email: [email protected]