3 Questions to Ask to Secure New Sponsors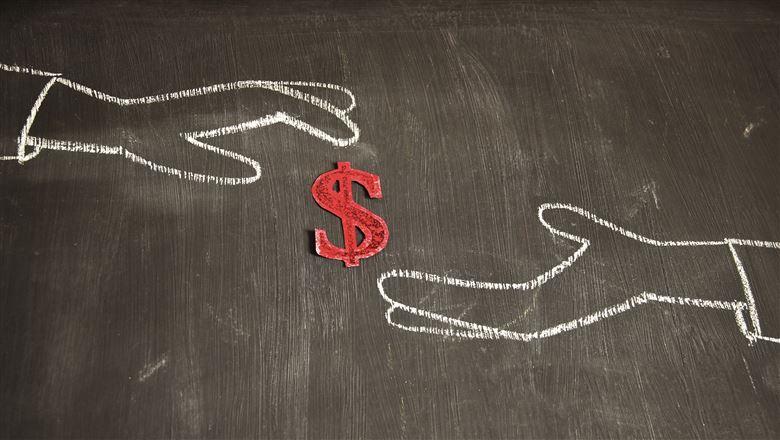 By: Ron Seaver
Ask yourself these questions to put yourself in potential sponsors' frame of mind.
In today's never-ending search to bring revenue into our associations, naturally we've come to rely on such mainstays as membership dues, conference registrations, exhibitor fees, and program
advertising to make ends meet. But for too many of us, we've either shortchanged ourselves, or we've completely missed the incredible opportunity to enhance our bottom lines by selling sponsorships to our events, meetings, and groups.
The latter is truly a mistake, given that sponsorship experts have forecasted that more than $18 billion will be spent this year alone by companies and corporations in the United States, underwriting everything from Major League Baseball to meetings and associations just like yours. In fact, meetings and associations have been singled out as one of the fastest-growing categories of sponsorship in the marketplace today.
So what companies should you look to talk to in order to secure more sponsorships? And what would be the best way to position your organization to appeal to outside companies? The easiest way to answer these two questions is to start by asking yourself three other questions. In so doing, you'll start the sponsorship process by thinking about the relationship from the sponsor's perspective, not your own. (This is a critical mistake made all too often by groups that tend to view the sponsorship relationship strictly from their own vantage point and overlook their sponsor's needs and objectives.)
By asking these questions, you'll put your best foot forward right from the outset and, as a result, enhance your chances of getting to "yes."
What do you have? Simply stated, what do you know about your members? More than just the enrollment numbers or their email addresses, what do you know about their needs, desires, common concerns, and objectives? What are the commonalities that bind them to you? The more you know about your group, the more information you'll have and the larger the impact you will make with your prospective sponsors.
Who wants what you have? Once you have a clearer idea of what you have under your roof, ask yourself who else would want it. Once you know what you have, you'll be surprised by how easy this list starts to come together.
Who else stands to gain by your success? Analyze your inner workings to determine who else would benefit by your organization growing. Examples include your suppliers, the meeting facilities you use, your allies, and your members. If their business would be enhanced by your success, they'd make a natural group to want to support your association.
Asking these three questions will give you a quick snapshot of how to best attract outside sponsors. Knowing what you have can go a long way toward helping you find success in your partnerships and sponsorships.
Ron Seaver is president of Seaver Marketing Group, founder of the National Sports Forum, and author of Brought to You By … The Ultimate Sponsorship Sales System. Email: [email protected]