Partner Corner: Evaluating Affinity Partners and Member Programs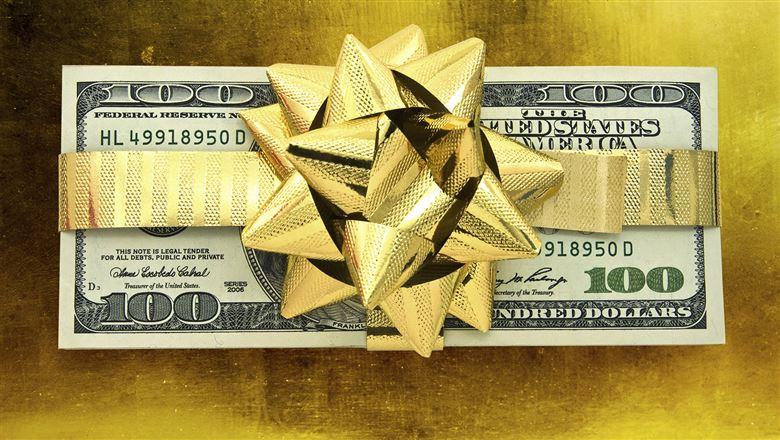 By: Kathy Kiernan
Questions to consider when reviewing your affinity programs.
Challenge:
Our board wants us to review our existing affinity programs. How do we evaluate our current programs and determine next steps?
Solution: Reviewing your existing affinity programs annually is an excellent idea. Although it requires management time, it will decrease the amount of time you may have to invest if something goes wrong. This process forces you and your affinity partners to discuss what is working and what is not working and to find ways to improve the program. In some cases, you may decide to discontinue an affinity relationship and plan an orderly transition.
To determine answers to the questions below and to enable you to compare programs, you might want to measure programs on a scale of one to five. Keep it simple.
Use the following questions in your due-diligence process:
What defines success for this program? Does the program meet the definition?
What changes must take place to improve results? Are the changes feasible? Can we implement the changes, or can the partner do it?
Does the affinity partner provide understandable reports issued on a timely basis and preset schedule?
Do we learn about issues before they become problems? Does the program partner provide updates as required to inform us of both good and bad news?
Are our members satisfied with this program? A brief survey of members who declined services and members participating in the program may be required.
Do we trust the affinity partner to care about our members as much as we do?
Ongoing assessments of your programs will enable you to avoid many potential issues with your members and will help you decide where to devote your staff time and association resources.
Kathy Kiernan is managing partner of APPI Energy, an energy consulting company endorsed by ASAE Business Services and 140 affinity groups. Email: [email protected]